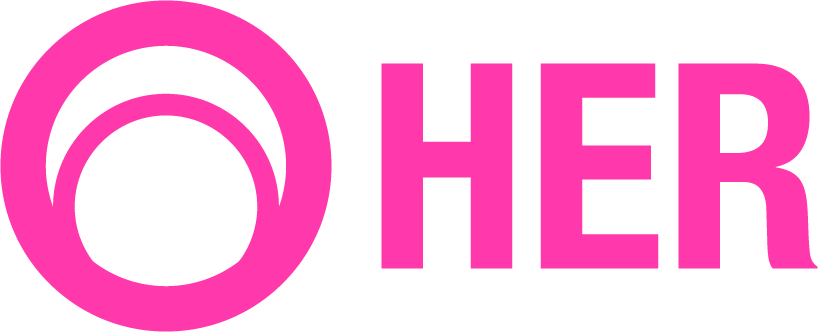 Human Ecosystems Relazioni
HER, Human Ecosystems Relazioni, is a research and service center that deals in transforming buildings, cities, territories, organizations and communities into big data generators, using social networks, sensors, blockchains, ubiquitous interactive systems. HER studies relational ecosystems, flows of knowledge, information, communication and interaction, to enable citizens, professionals, companies, organizations and institutions to build strategies, actions and participatory initiatives.
HER She Loves Data
HER She Loves Data is a next generation Cultural Research Center using Data and Computation (Complex Algorithms, Artificial Intelligence, Networks, Ecosystems) to create Cultural Acceleration processes through Arts and Design, and the results of Scientific Research and Technological Innovation.
Data is a cultural artefact: in our contemporary culture, data is connected to the things people do, to their imagination, desires and aspirations. For this, it is not a technical or technological concept anymore, but a cultural, psychological one. At HER we use data to create cultural acceleration processes.
HER: She Loves Data is a cultural initiative, starting from the city of Rome and with an international reach, to promote Art & Data projects.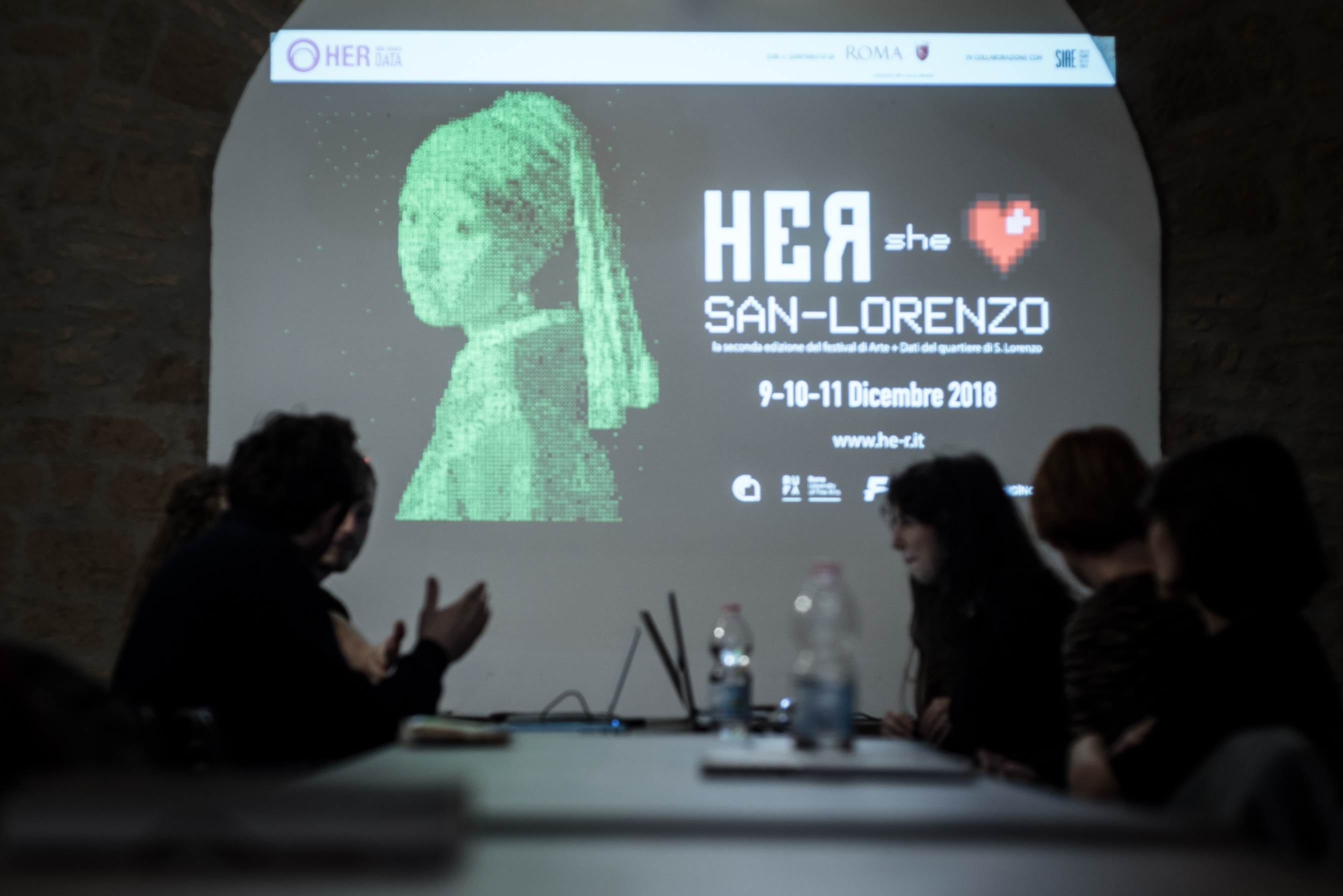 Arts, Design, Science, Technology and Society
HER: She Loves Data is a network of individuals, organizations, institutions and enterprises. It operates with the logic of the event: exhibits, festivals, meetings, lectures, visits, editorial initiatives, communication actions and cultural imagination processes in which we will connect Arts & Data to promote new visions and opportunities, for a renewed sense of humanity.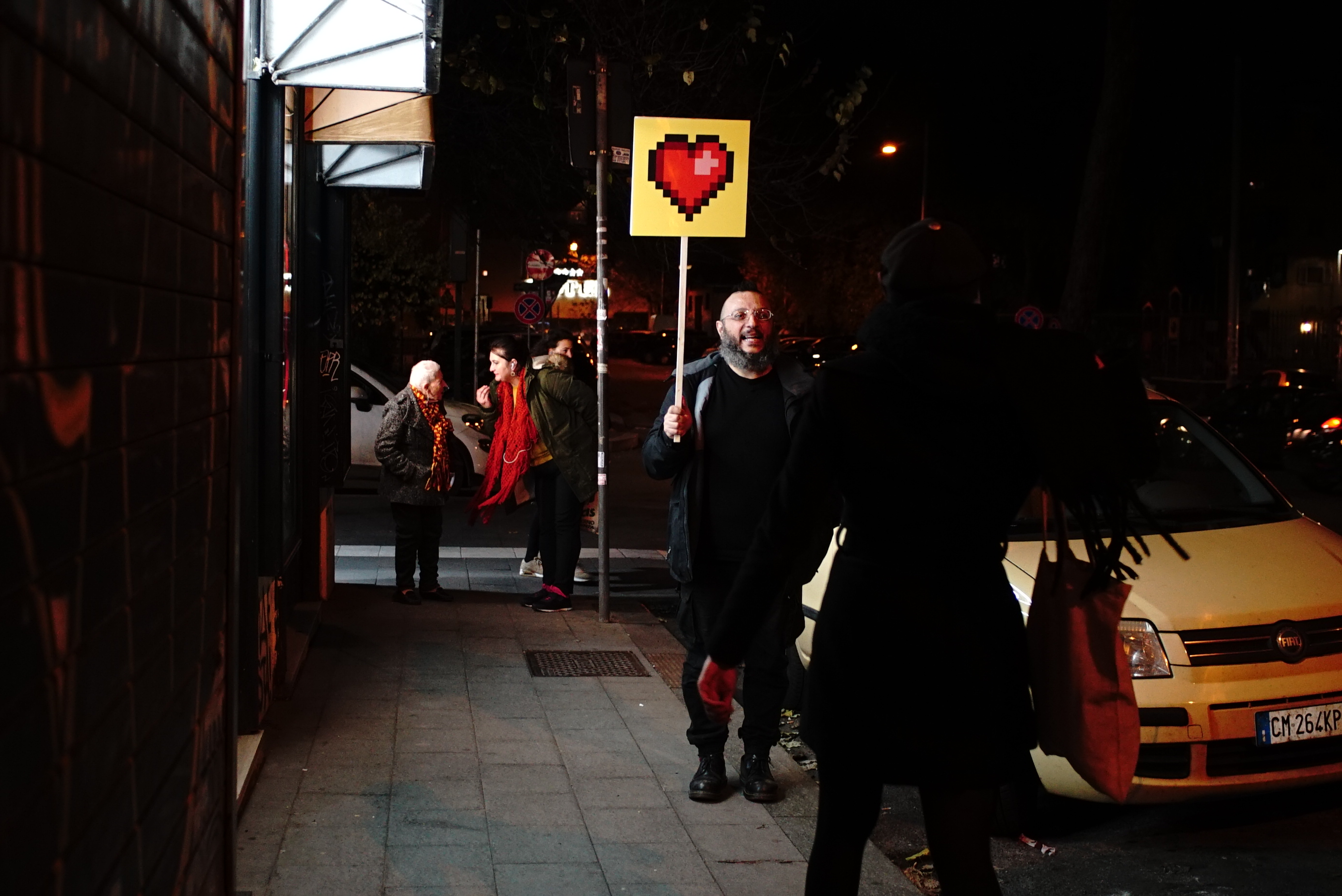 Salvatore Iaconesi
President, Artist, Engineer, Hacker
Salvatore is the president of the research center. He is the Scientific Director and shares the Artistic Direction with Oriana.
Salvatore started AOS (Art is Open Source) in 2004, an innovative, pan-european network of artists, designers, technologists, humanists and other types of researchers, interested in the ways in which technology enters society and human perception, influencing them.
Salvatore has been a consultant and engineer for multiple large organizations around the world.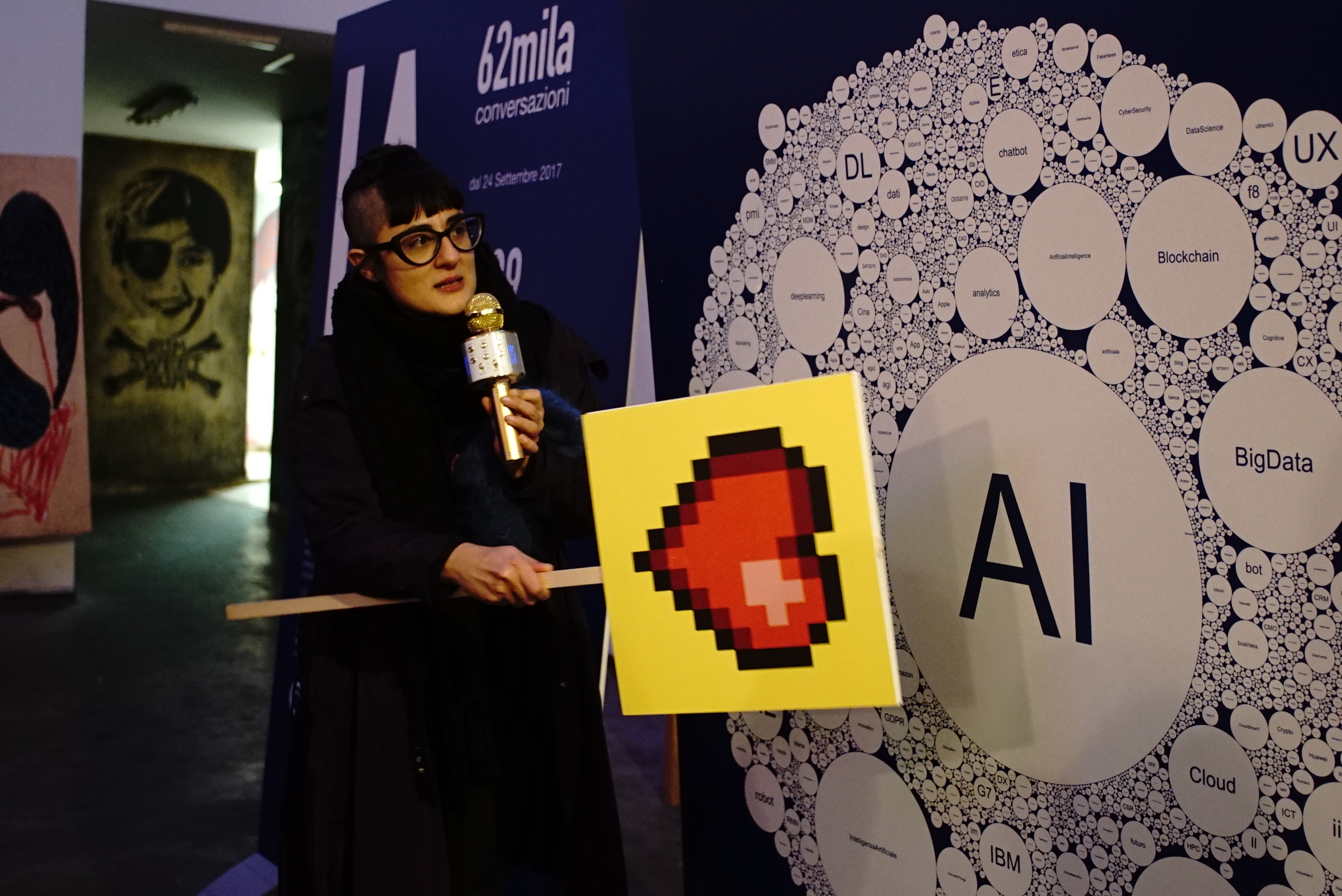 Oriana Persico
Artistic Director, Communication Scientist
Oriana is a cyberecologist, the Artistic Director and works with Salvatore on the creation of social imagination strategies and practices that enable participants to explore their renewed existential conditions in today's technological world.
Oriana joined AOS in 2007 and, before, she was at the Italian Senate, working at the Innovation group of the Green Party.