On May 6th, at Esc Atelier, took place the first meeting to start in San Lorenzo neighborhood (Rome) the experiment of creating a hyper-local ubiquitous school exploring the existential tension generate by data and artificial intelligence in human societies.
At this link is possible to find a short report about the meeting published by Salvatore Iaconesi on Medium: reflections, thoughts, comment are more than welcome and will be fully part of the following steps.
And here you can also enjoy reading/commenting the  full journal of the meeting, written by Oriana Persico.
[Note: both articles are in Italian as the first concern of the project is now to communicate with the neighborhood.]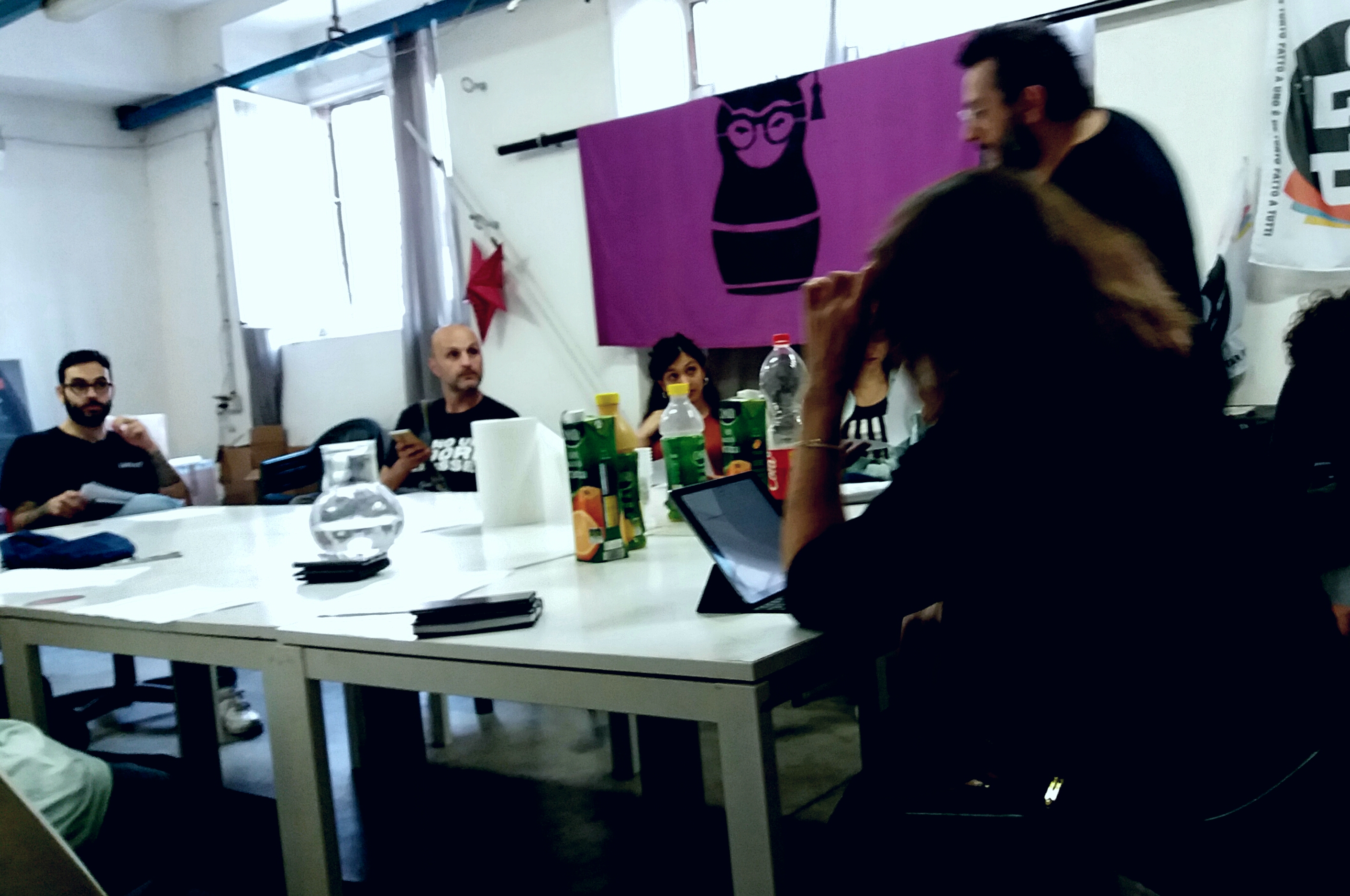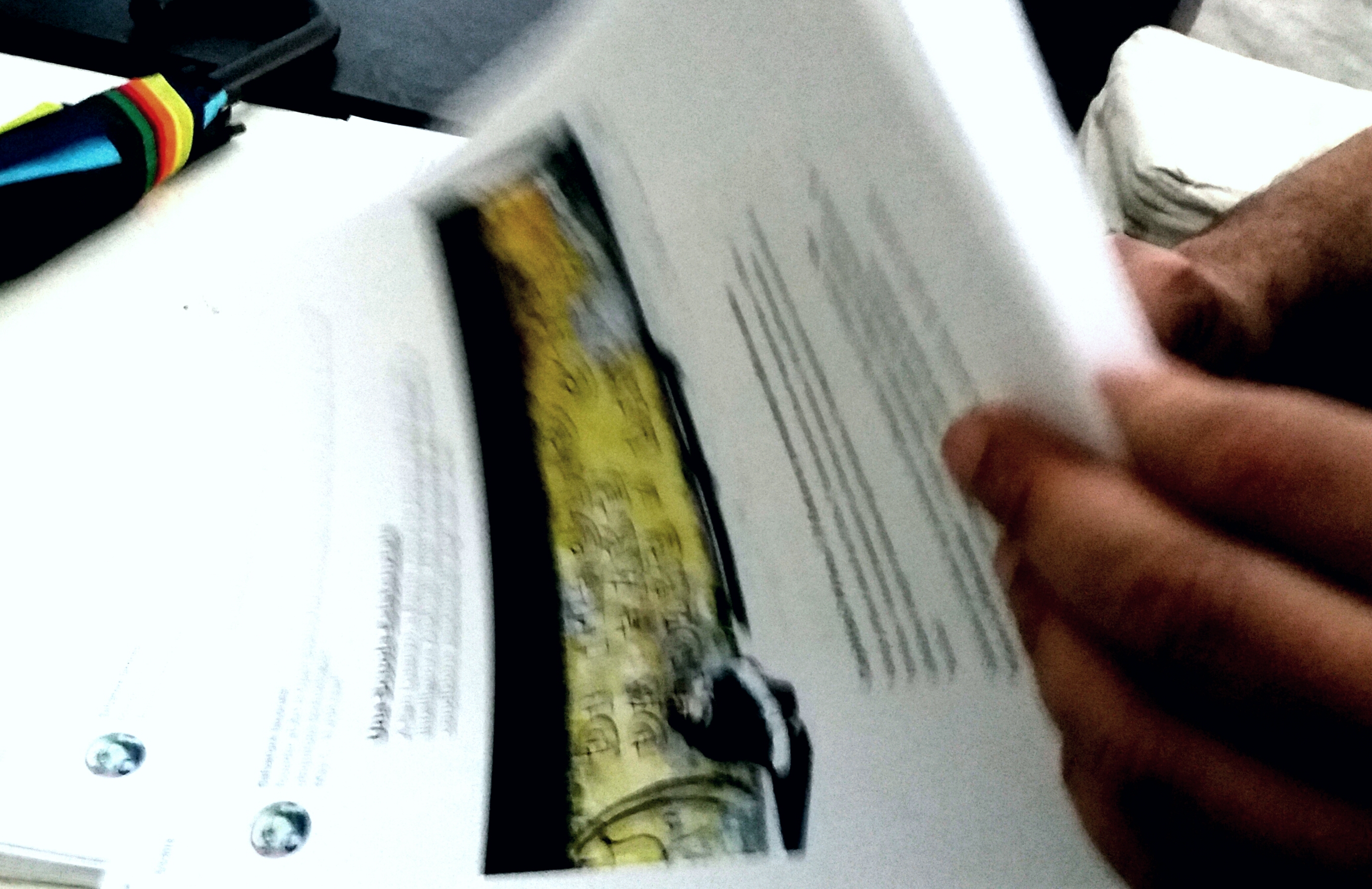 The idea of the school is a result of festival HER: she Loves S. Lorenzo.
As active part of the process on the ground – and as research center inhabiting the neighborhood – we will constantly publish updates about the process and share our points of view to foster public discussion and keep the information and communication flow alive and open.