GarBAOTAZ: Shape the interconnection!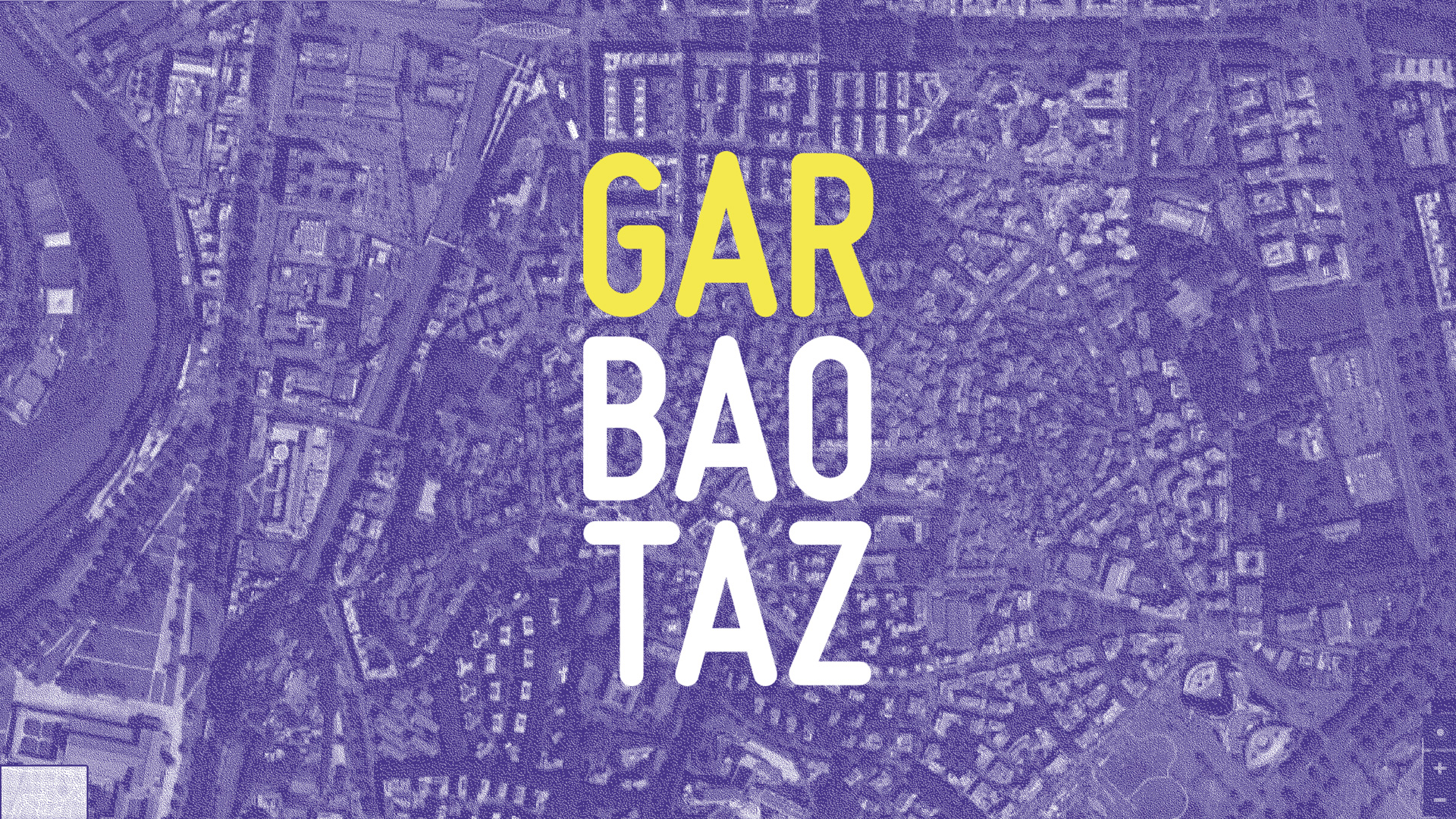 From 30th October to 5th November, FabLab Roma Makers in Garbatella will be the place where the participants and tutors will take part in a workshop, which will focus on interconnecting through a multidisciplinary process. This process dealt with several topics, as an example: digital fabrication, speculativ design, territoriality issues, digital etnography. The kermesse will conclude with an iniziative that will show how our lives change as the interconnection appear in the city, concretely.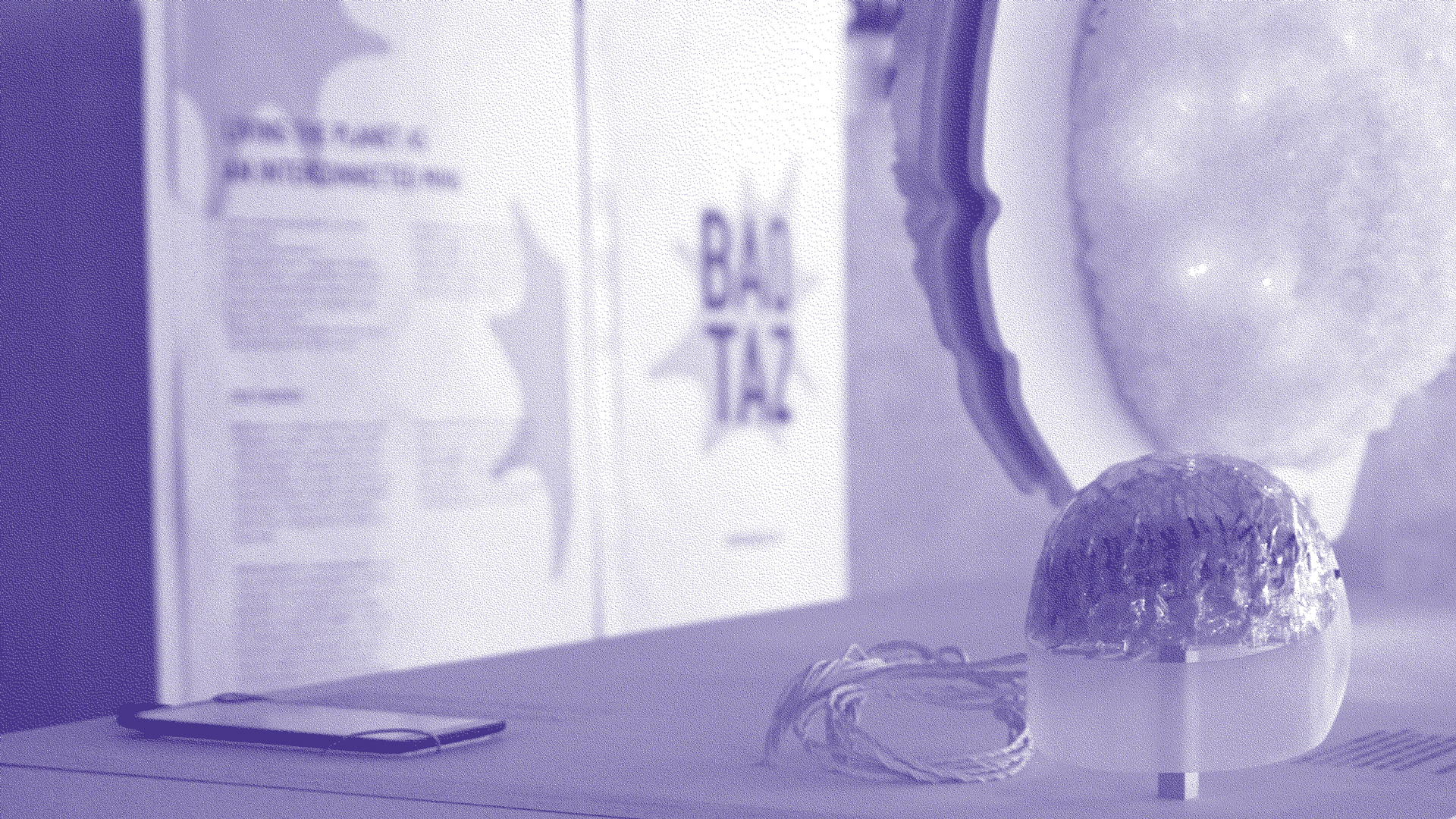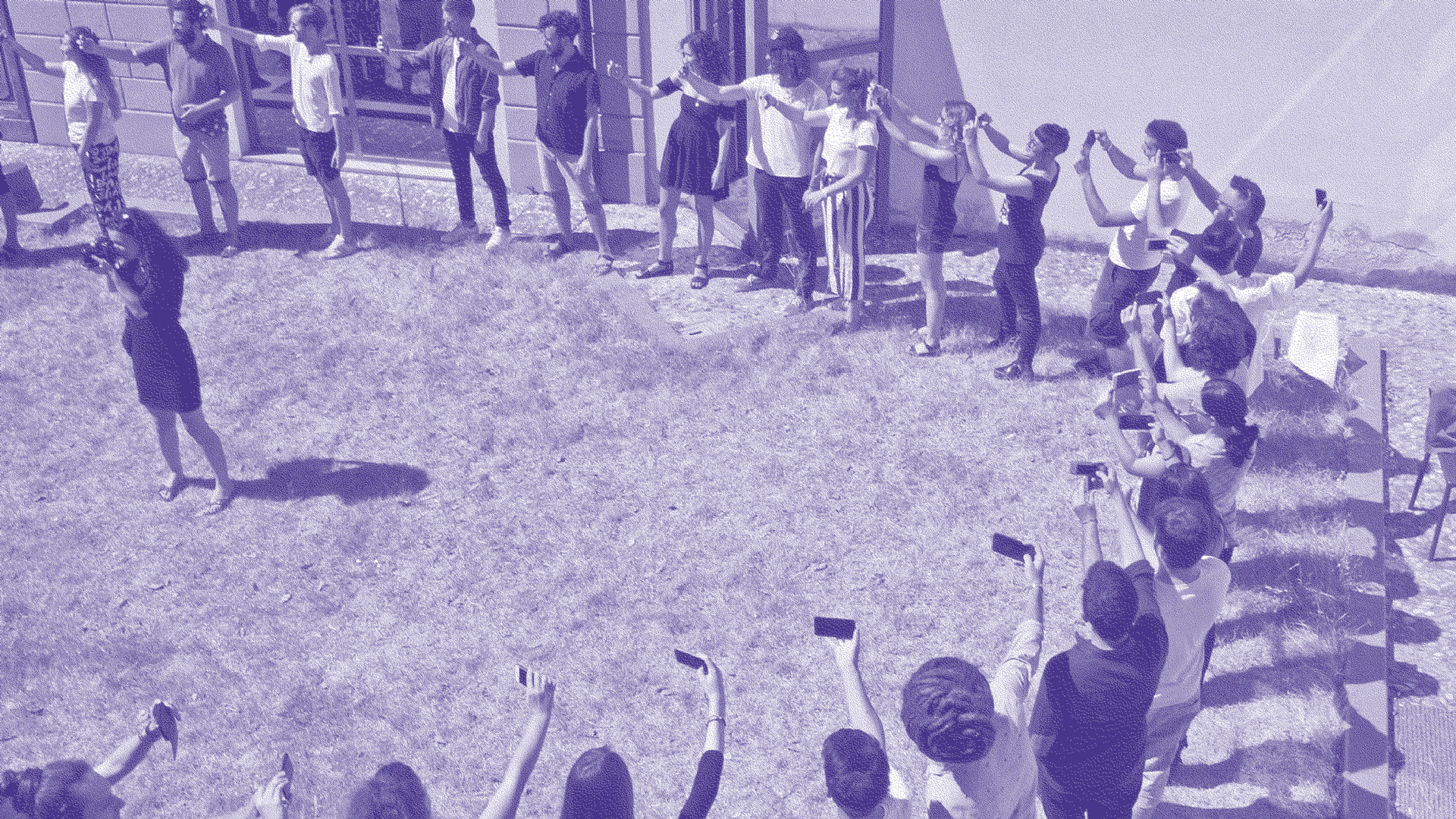 Course enrollment are open for no more than 50 persons, who will live an immersive experience on the territory, sharing field research, co-design and conviviality. It's possible to enroll within 8th October in one of two courses available.
GarBAOTAZ Lab
GarBAOTAZ Storie
GarBAOTAZ Lab continues the work, made by BAOTAZ and de La Cura Summer Scholl 2016. Moreover GarBAOTAZ is a new opportunity to take one of the most important focus of our time, through the creation of a collective work.