Our little research center is undergoing a deep transformation.
The arrival of the COVID19 global pandemic is just the last indication of the need for change: this is just the first of the complex issues we are about to face.
Art, Sciences, Technologies and Society will help us find a way.
During these complex days, we are publishing some open notes which give a preview about the upcoming transformations of our research center: they are texts and narratives which we share out in public and which are generating lots of feedbacks. This is good, as it is throgh this feedback which we are finding the people who will help us to bring up the new HER – Human Ecosystems Relazioni: HER: She Loves Data.
Here you can find the first few open notes: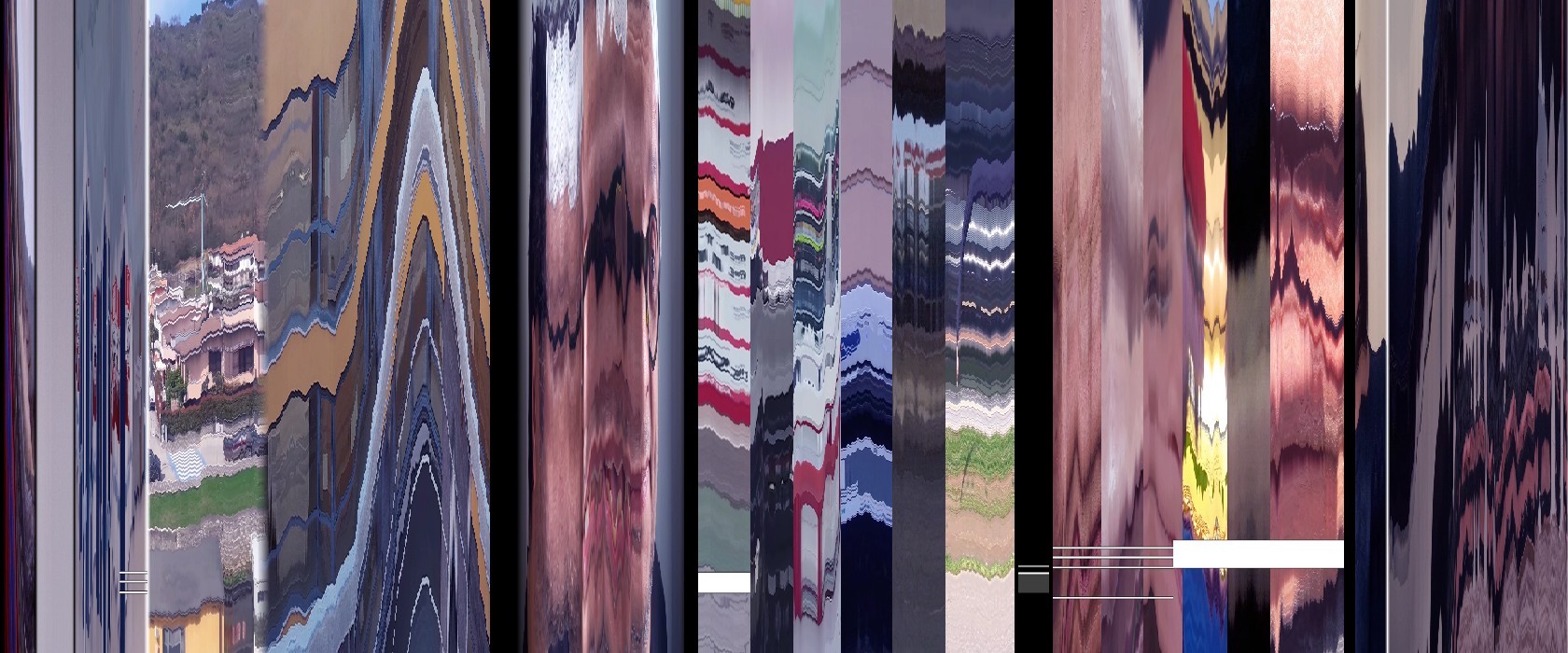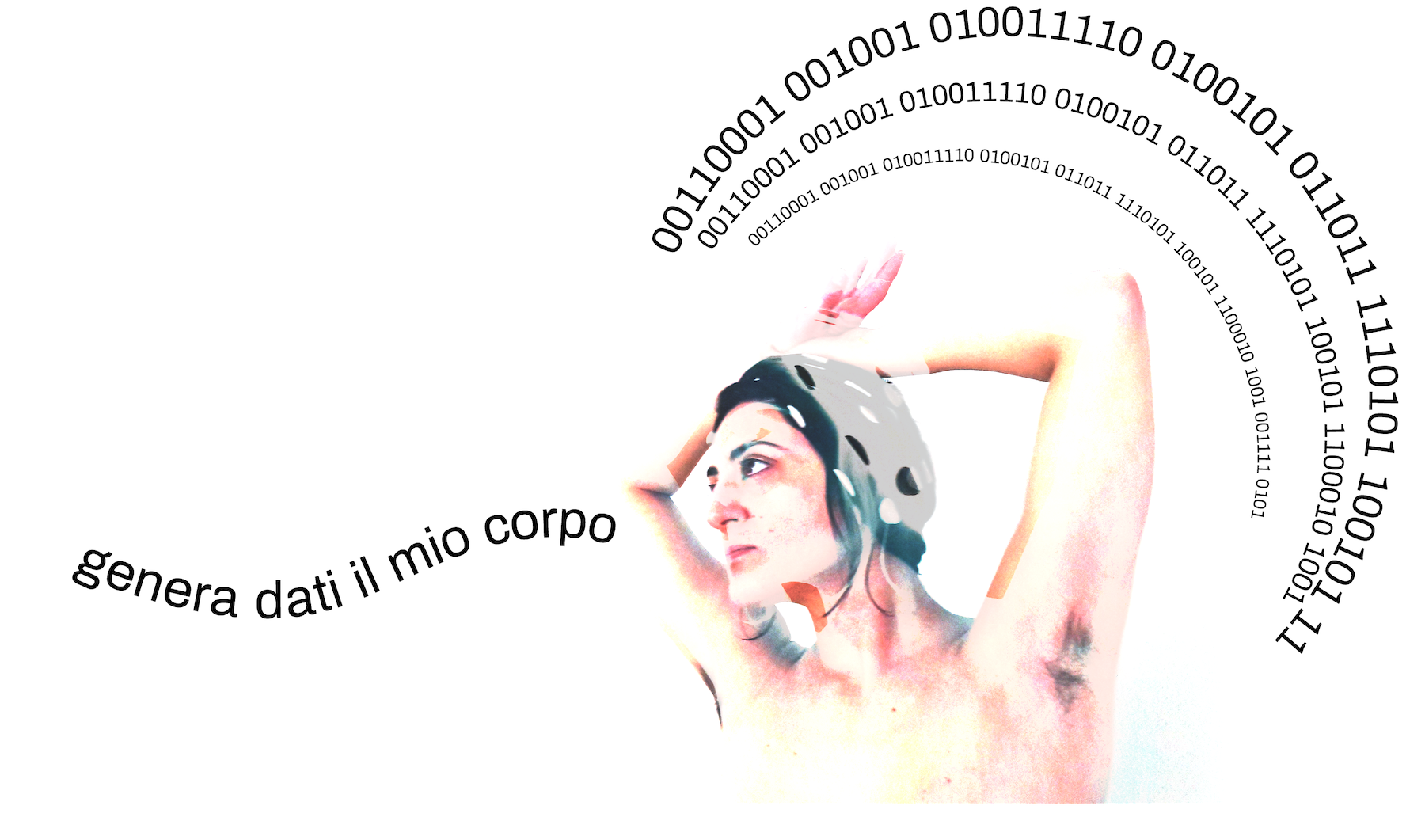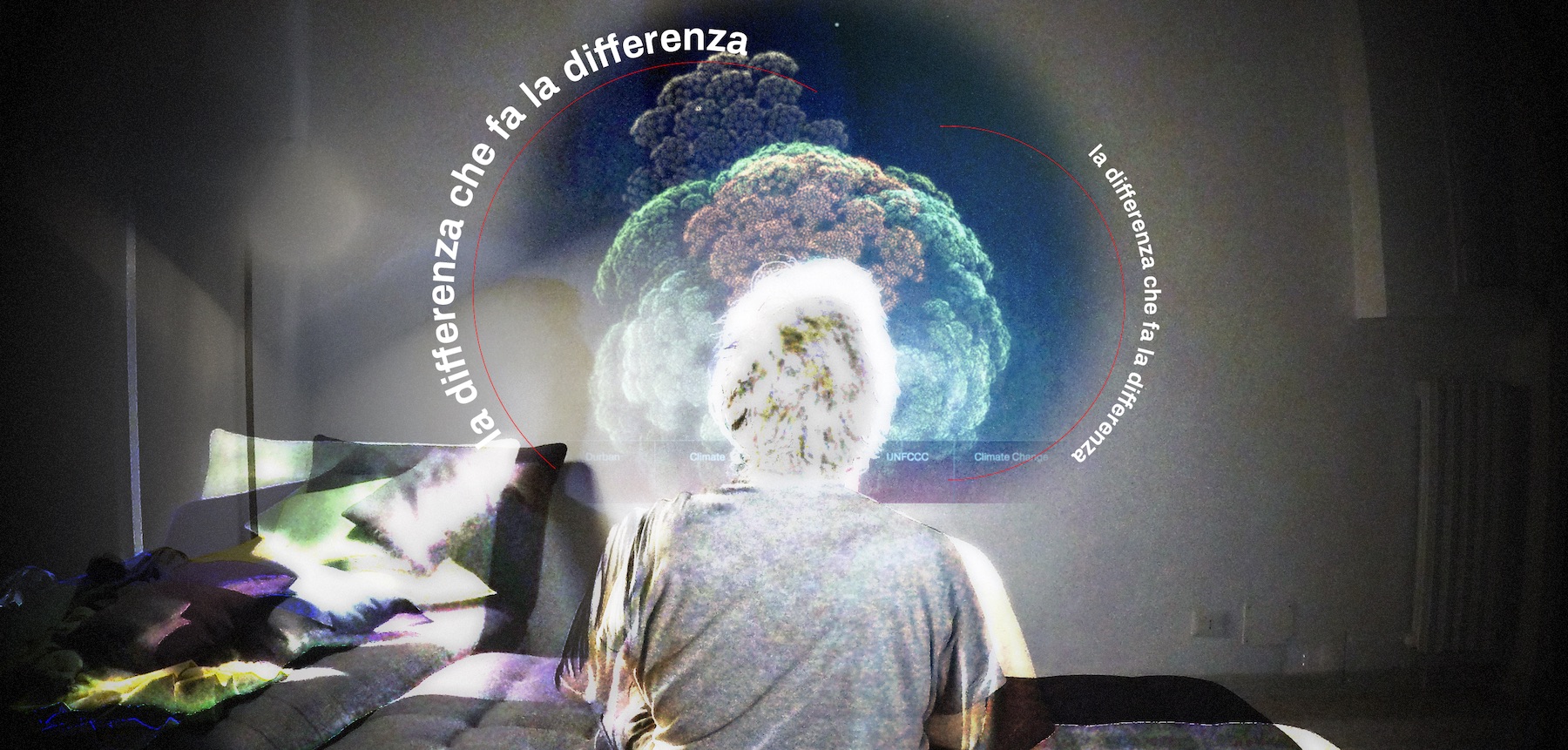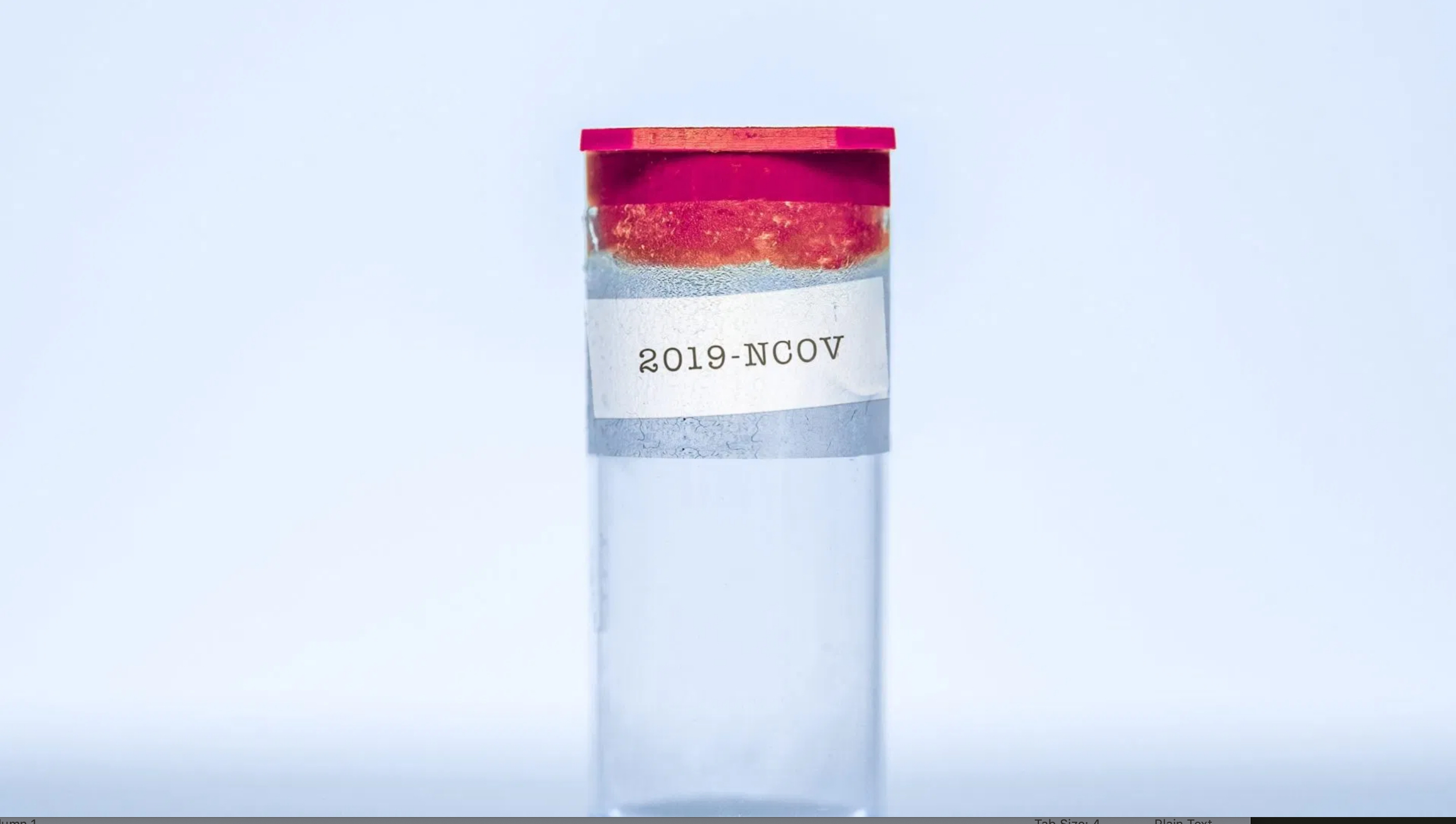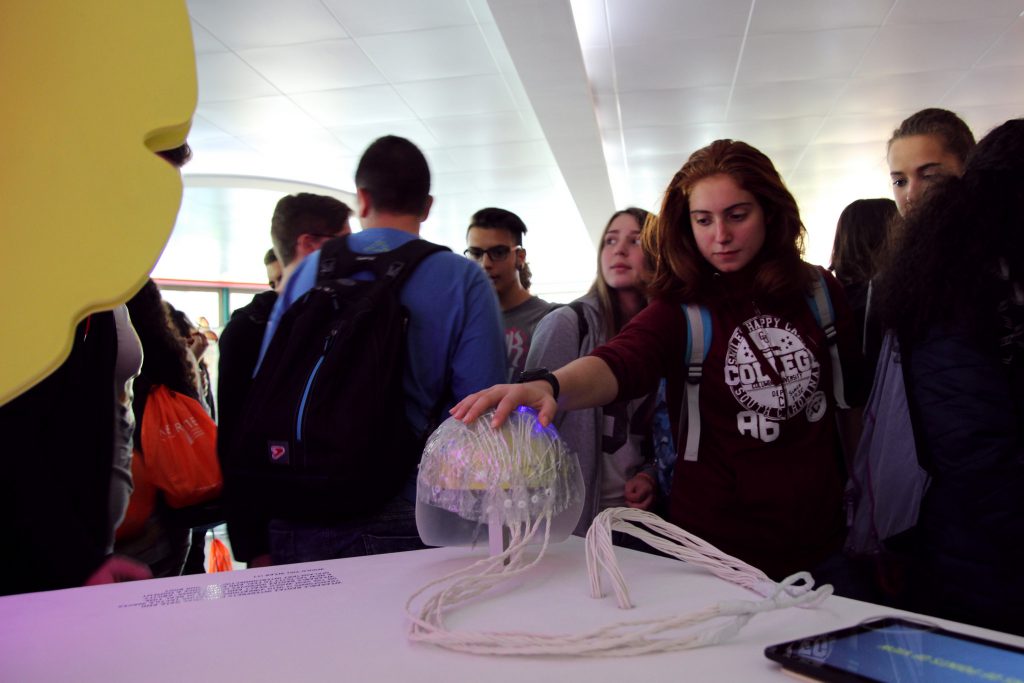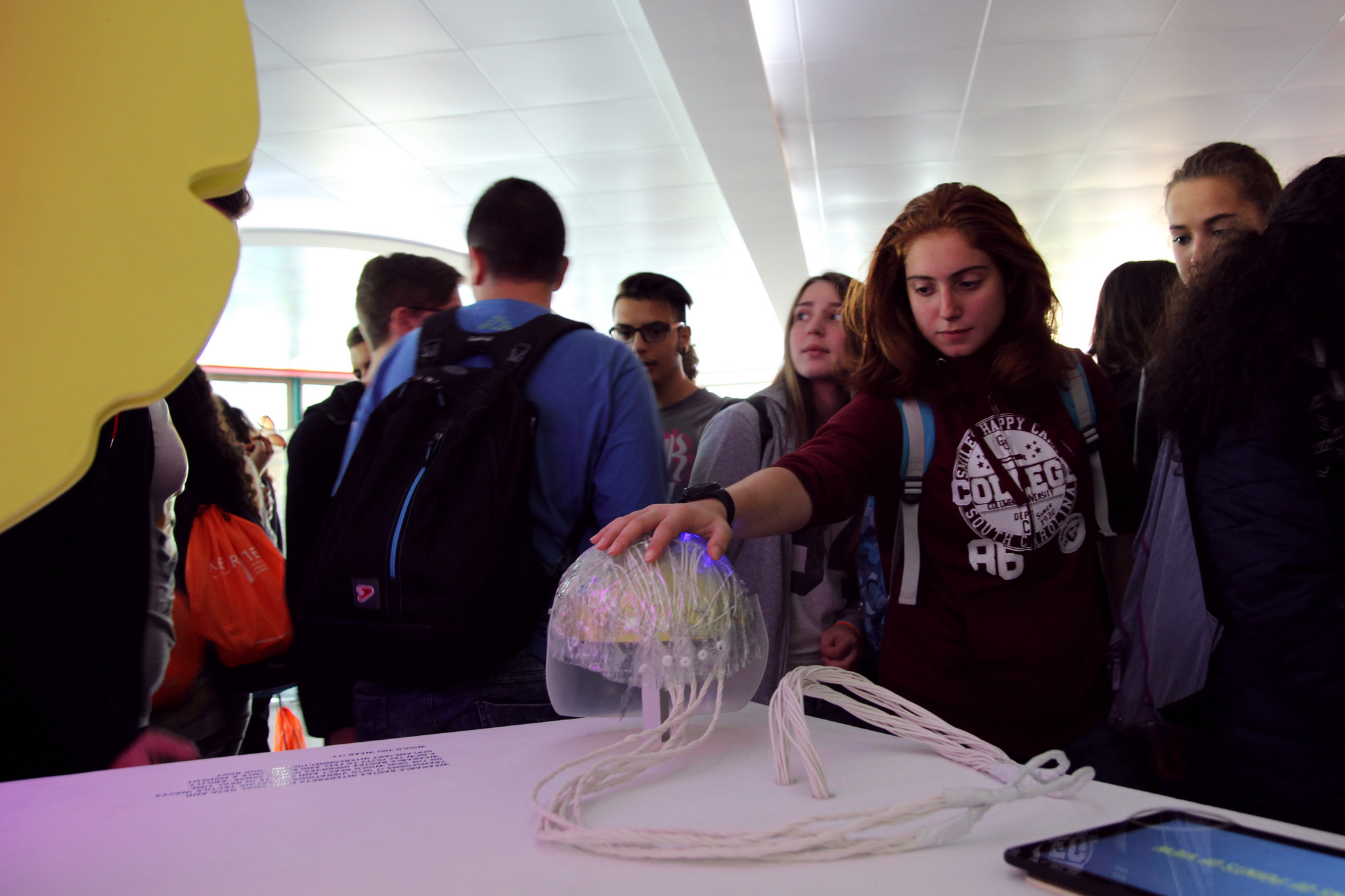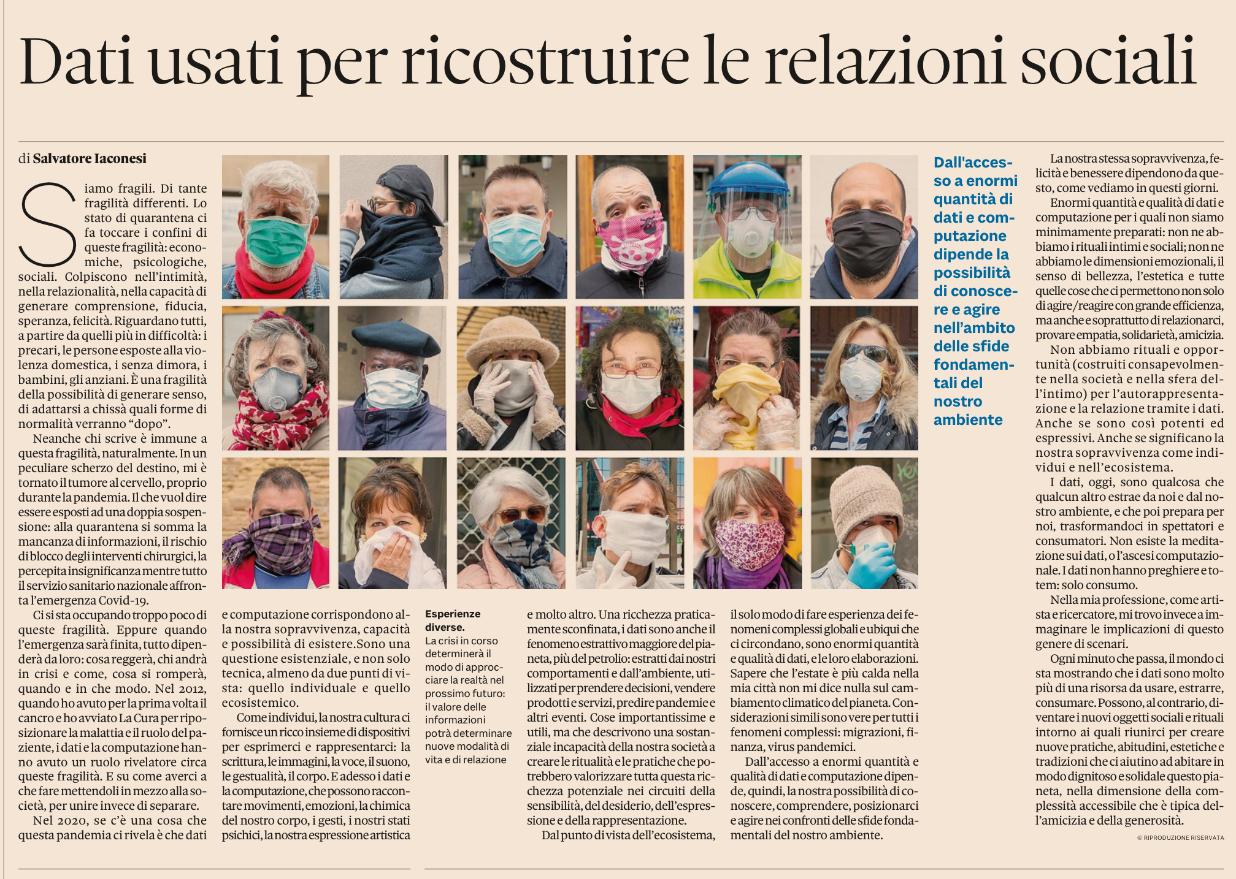 ---
The video series about the Technnologies of Self
Oriana produced a video series during the beginning of the global pandemics, about the scenarios of the Technologies of Self: this series was created Waiting for HER She Loves Data, the new edition of our research center,
You can watch the videos and get some more info about them by clicking the link here below: