HUB, Human Ecosystems Bologna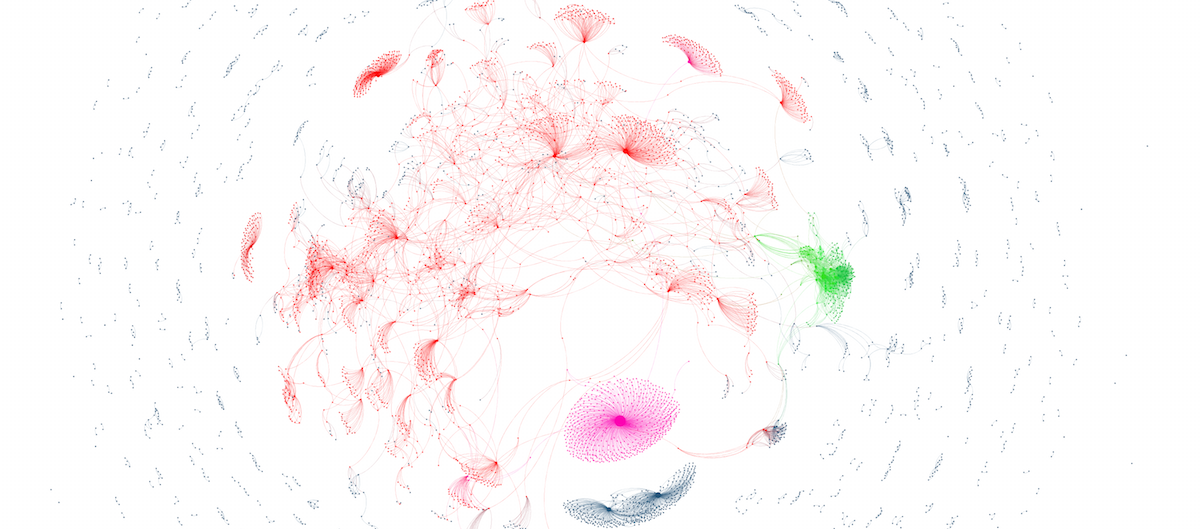 Collaboration in Bologna
How do collaboration practices occur in a city? How do citizens express their wishes of civic collaboration, expectations, delusions, visions and imaginaries? In Bologna, thanks to a collaboration with the Municipal Administration,  HUB was born to answer these questions and to involve people.
Collaborare è Bologna is the Bologna program which take care of the city collaborative policies.
Along with Co-Bologna, LabGov, l'Urban Center and others collaborative economy agencies of the city, HER has launched Human Ecosystems Bologna, the ecosystem of the civic cooperation. It clusters expressions regarding civic cooperation in Bologna and turns them into a city Open Data source, into  info-esthetic visualizations in real-time hosted in the Bologna  Urban Center, into educational activities for designers, artists, innovators, students, researches, administrators, policy makers, and into a report about the ongoing situation of the collaboration in the city ( to download here HUB, Report sulla Collaborazione a Bologna)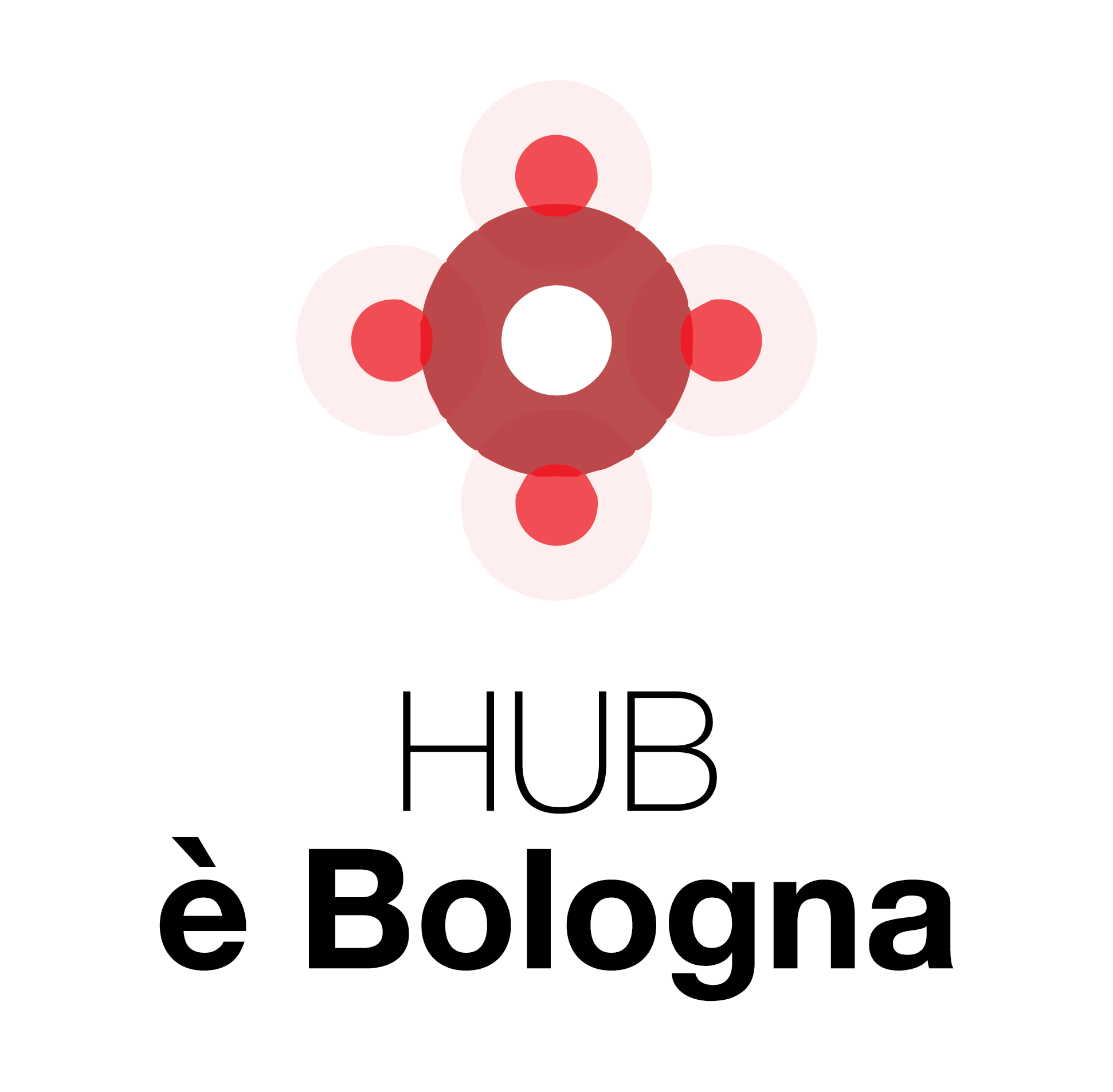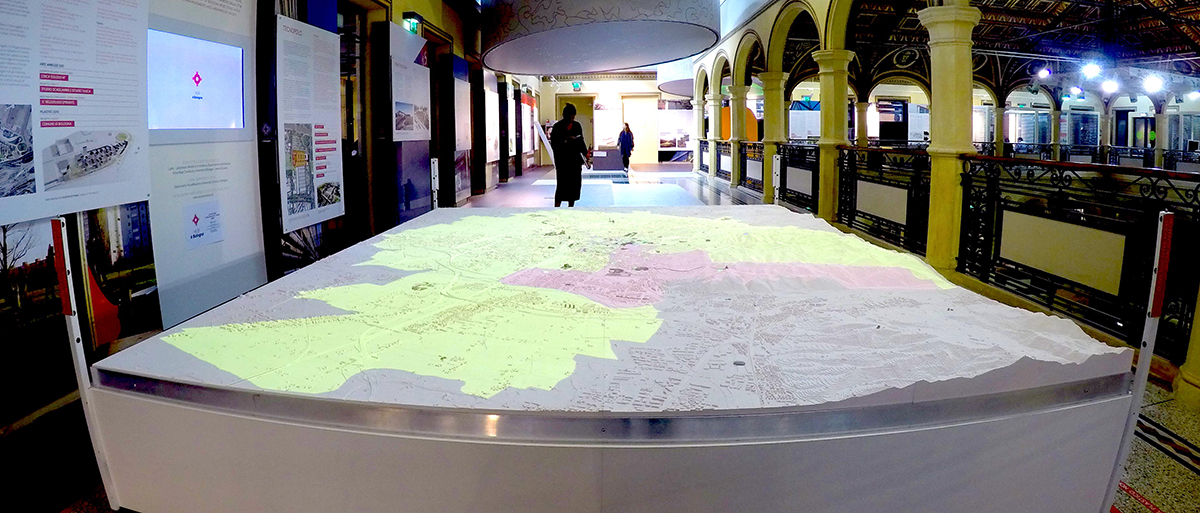 HUB collects from the most popular social networks (Facebook, Twitter, Instagram), public expressions regarding the collaboration practices of the city. Semantic analysis technics and Natural Language Processing algorithms have been used to identify the significant contents, the discussed topic, the places involved, the duration of collaborations, communities of interest, fluxes and exchanges of information and knowledge between them.
All these information are visualized both in real time (in order to allow to monitor the situation and the emergency)  and using analysis tools ( that enable to perform more sophisticated studies and to process further data, executing aggregations,  statistical calculations, machine learning processes to identify recurring patterns and more).
Visualizations and analysis outcomes are used by civic administration and are available for citizens, who can use these data to understand the context of the city collaboration, to take it action and to organize themselves accordingly.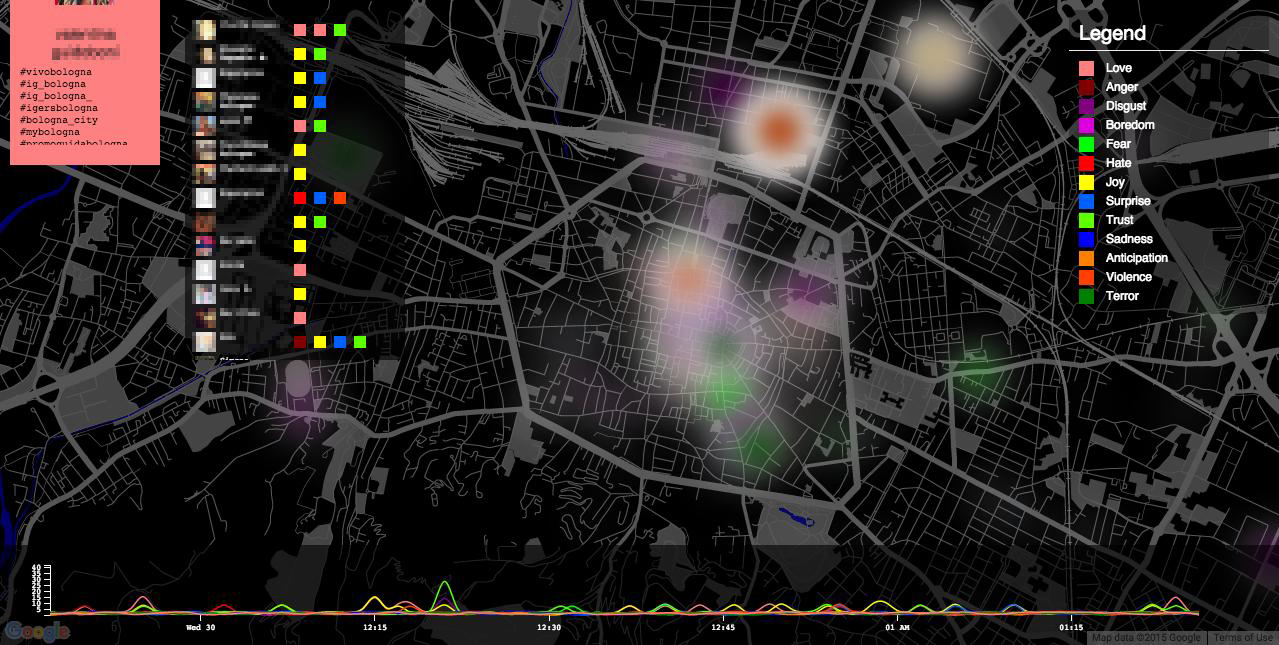 The visualizations, that are accessible also on-line, are shown at Urban Center,  where are projected on a model of the town and people can observe them to have a more clear understanding of the situation. Other visualizations, part of the exhibition, allow to keep an eye on the main collaboration topics, on the relation between each-others  ( e.g. " when we talk about X we also talk about Y) and on the major contributions to conversations as they occur.