Impacting Rome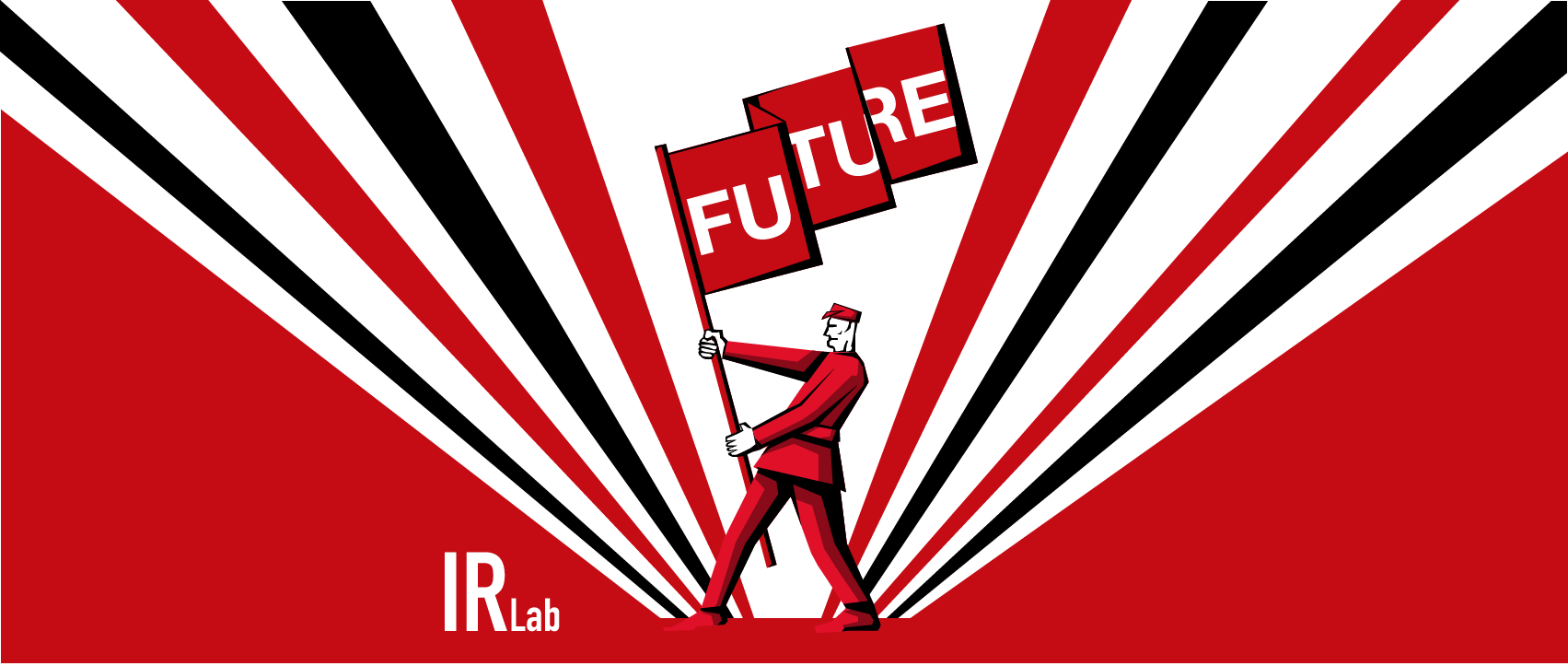 Creation of an impact finance tool for the Municipality of Rome, composed by an online platform and an innovative education lab.

The Impacting Rome project is financed by Fund for Social Innovation of the Department of Public Service (Fondo di Innovazione Sociale del Dipartimento della Funzione Pubblica) a three-year program that aims to strengthen the capacity of public administrations in carrying out interventions that meet social needs (Europe 2020 Strategy).
The initiative aims to improve the quality of services and the well-being of citizens in the areas of cultural animation and work inclusion. The goal is to implement the cultural participation of some categories of citizens and the training of new professional figures capable of creating a digital platform inspired by the principles of network science,which uses the evidence provided by multiple data collected on the territory in an innovative way.
The aim of the project is to increase the value of the Capitoline cultural ecosystem, through an effective involvement of citizens, administrators, cultural operators, students, investors, and attract private investments in this sector through an innovative finance model.
The role of HER: She Loves Data is to contribute to the construction IR Lab, the education and community laboratory that will embody the relational ecosystem of the project, and to the connections between data and community that will inform both the platform and the lab. For this we will create both basic digital and soft skills education paths – to improve digital inclusion and minimize divides –, and create radically innovative courses that will use innovative technologies for culture, the arts and heritage, thus creating a node of excellence in Rome.
Another characteristic of the lab is that we will actively adopt Speculative Design and Near Future Design approaches, to collaboratively and participatively create new scenarios for culture in cities, especially after the COVID pandemics.