One Million Dreams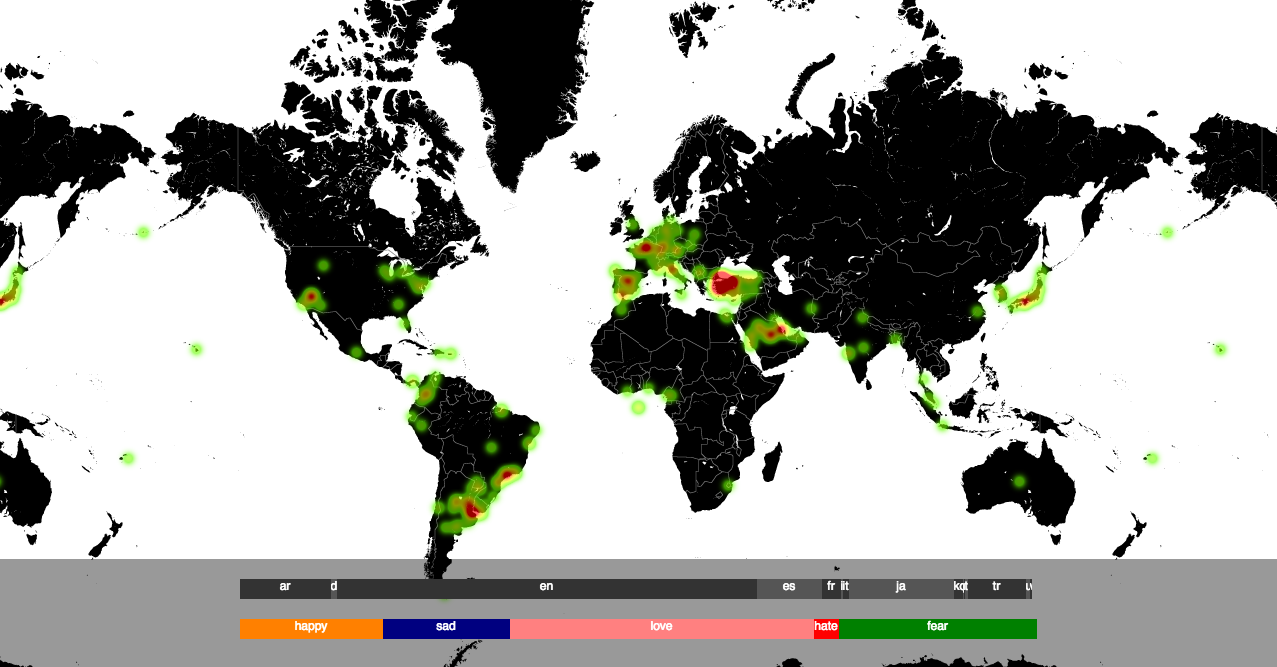 What do people dream?
An artwork and a cultural and anthropological research  that became the Museum of Planet dreams, which are expressed everyday on social networks.
One Million Dreams has been launched at the MakerFaire in Rome  at the Auditorium Parco della Musica, on the 3rd of Otober 2014. It gathers expressions and reports of dreams posted every day on major social networks (Facebook, Twitter, Instagram)   by people from all over the world, in 29 different languages. ,
The goal? To create a planetary database of dreams and images, issues, emotions that report geography and context across time;  to make it available as an Open Data set and visualize it through the Museum of Dreams.
How Do people dreams change according to crisis, war, climatic changes , poverty, transformation of world of work? Or depending on different ages, social contexts and school?
These are information and knowledge of primary importance, that can help us to understand the present , history and evolution of the planet .
The dreams collected are analyzed using Natural Language Analysis, geographic and emotional analysis.Then these data are visualized in real time, offering the possibility to focus on specific topic, emotions or geographies.
"Sleep is the best meditation" – Dalai Lama