Report Ruling Class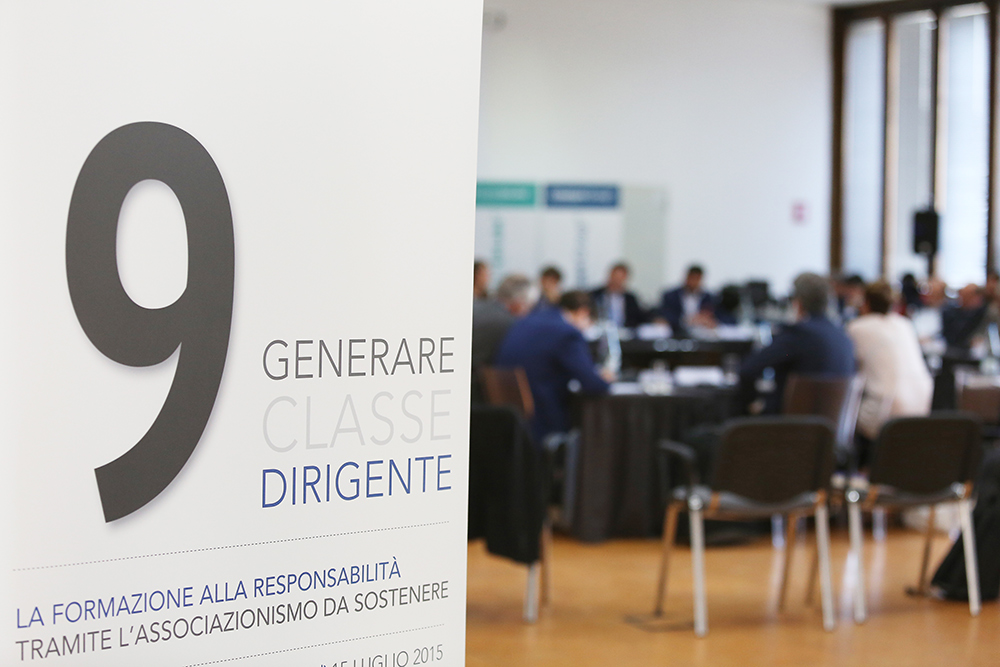 A research commissioned by FonDirigenti to integrate the 8th and 9th annual report on ruling class of Italy: "Generare Classe Dirigente" . It has delved into emerging expressions regarding the topics addressed on social networks using a classic tool such as questionnaire.
The project has been developed under the scientific coordination of the sociologist Nadio Delai, founder of the research Institute Ermeneia: between his many different duties, he has been the Censis general director  from 1984 to 1993 and the RAI director from 1993 to1994.
Generare Classe Dirigente: two report
The 8th report  published in 2014  deal with the topic "Generate ruling class. Between instruction and work, a path to rebuild".
The 9th report published in 2015, is  focused on the topic "Education to responsibility by Suppoting association sector".