SpeculativeEdu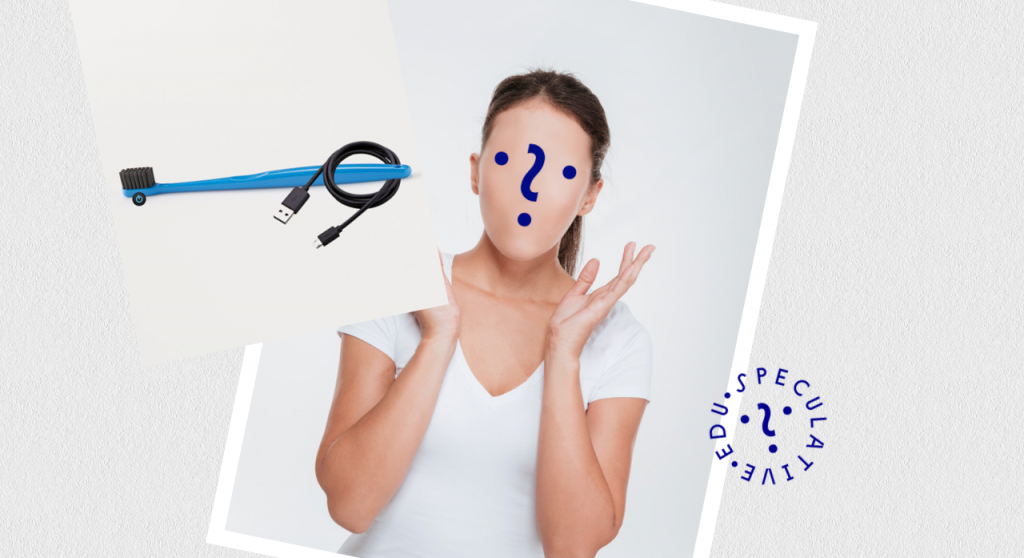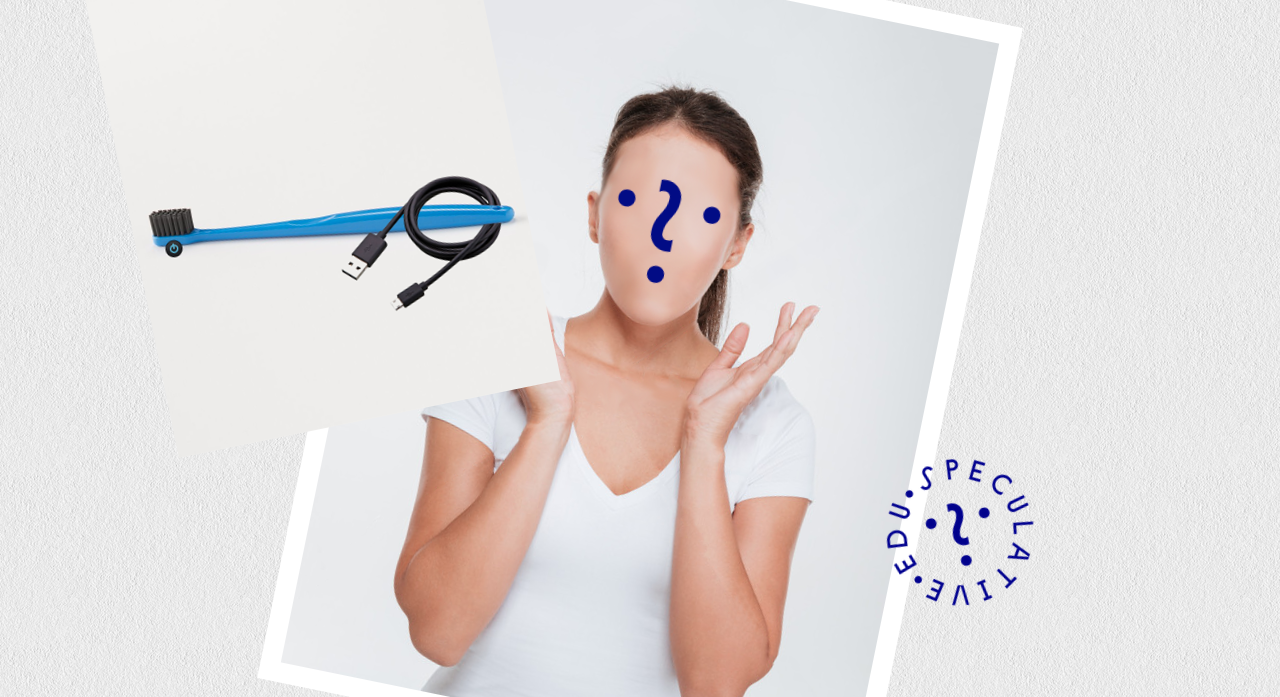 The main aim of the SpeculativeEdu project is to strengthen speculative design education by collecting and exchanging existing knowledge and experience whilst developing new methods in this emerging design field. By creating a transnational strategic partnership, built on different contexts and experiences across Europe, it will create a framework for the exchange of ideas and approaches and develop a Toolkit of resources for speculative design education. In the context of rapidly shifting social, technological, media and economic conditions an increasing number of designers are developing new approaches to design. These "new designers" act on the borders of traditionally defined disciplines, blurring the distinctions between them. In their research, these new designers engage with diverse fields of science, primarily computer sciences and engineering, sociology, psychology, architecture, biotechnology, nanotechnology, etc., with the goal of critically reflecting on the development and role of technology in society.
Why does HER participate in the SpeculativeEdu project?
In the actions that our research center has led throughout the years, we have often used Speculative Design, Design Fiction and Near Future Design as methods to bring the critical analysis of possible future scenarios to social contexts.
We have led courses and programs at La Sapienza University in Rome, at ISIA in Florence and held workshops in multiple parts of the world on Near Future Design, and created the first official Near Future Design course in Italy, at the ISIA Design University in Florence.
Some of these programs,courses and workshops can be seen on Art is Open Source, together with the publications, exhibits and showcases that have been generated from them.
Through this type of actions we have created the Nefula, first Italian Near Future Design studio, with which we have created a methodology that uses BigData to inspire the design process, and then creates artistic and design interventions to bring the scenarios and design fictions into the public sphere, to engage citizens into the co-creation of scenarios that are not only possible, but also preferrable, meaningful and fulfilling.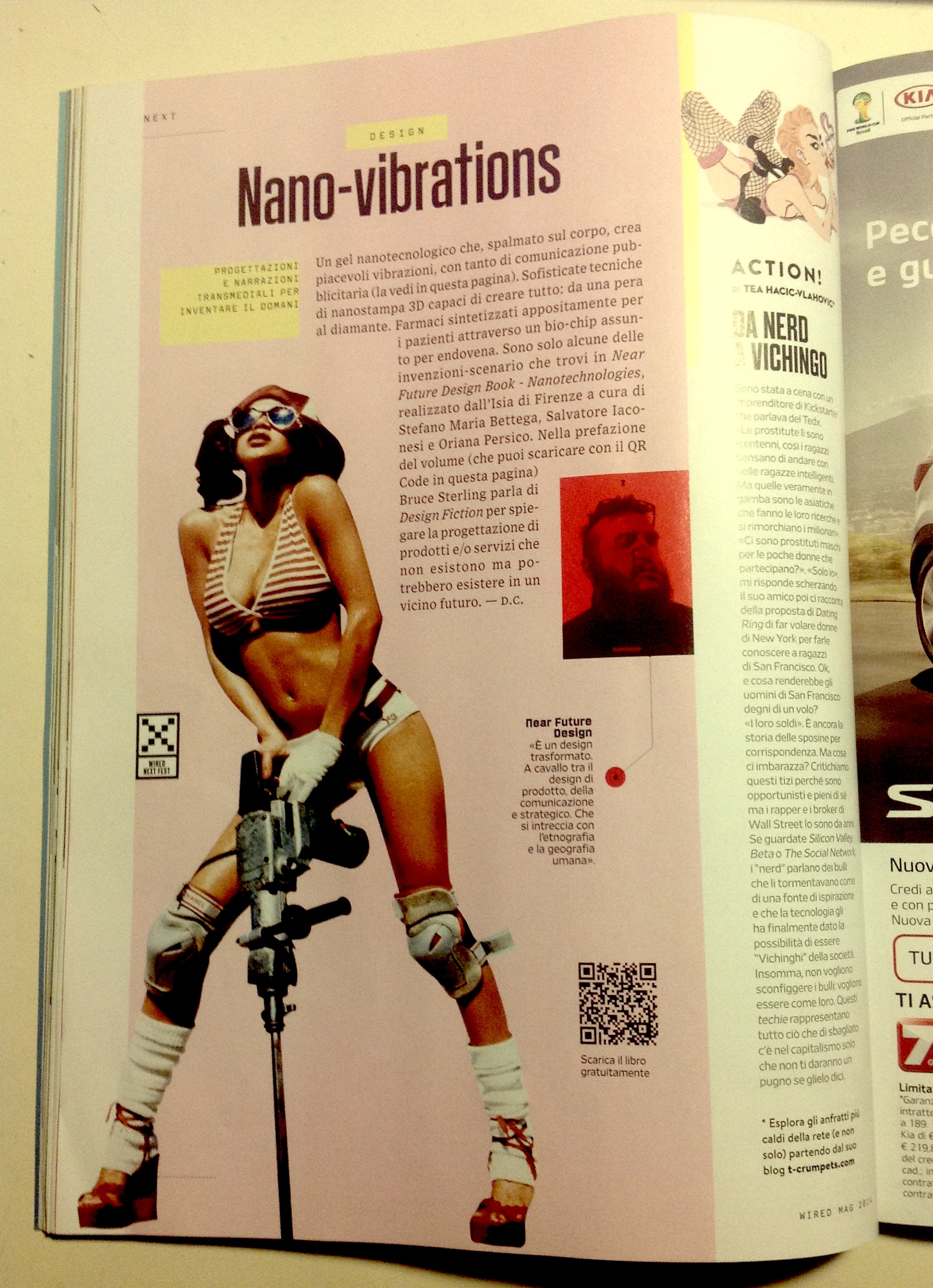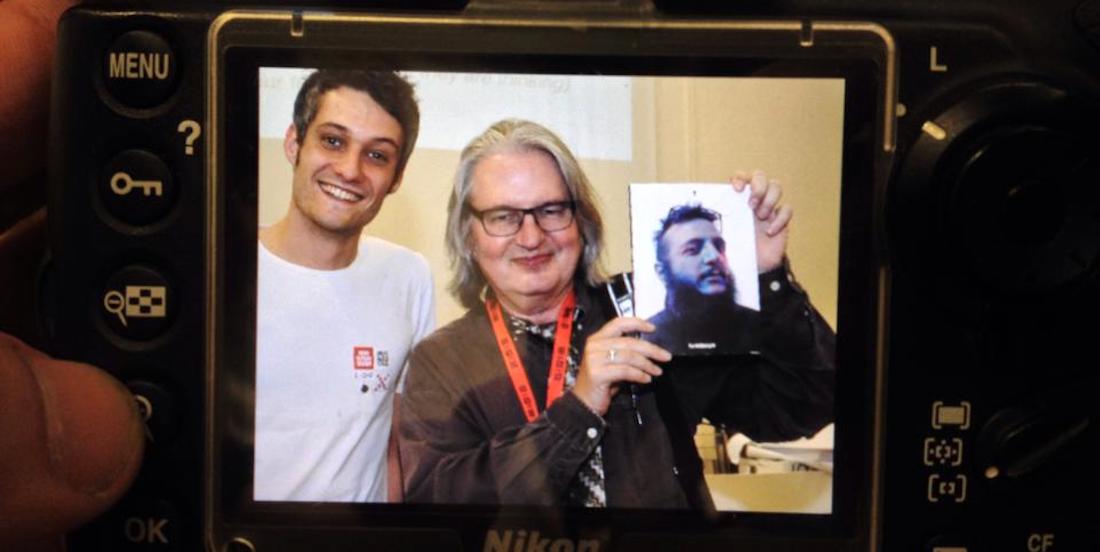 What will the SpeculativeEdu project produce?
The project will produce:
a research on the state of the art of Speculative Design in Europe, including the players, communities, methodologies, tools and instruments
a publication, the Speculative Design Textbook, which will help professors, students and organizations to create Speculative Design courses and education programs
an online open Toolkit and Repository, which will include tools, materials, digital content, and which will be available and open, and can be maintained by the Speculative Design community across Europe