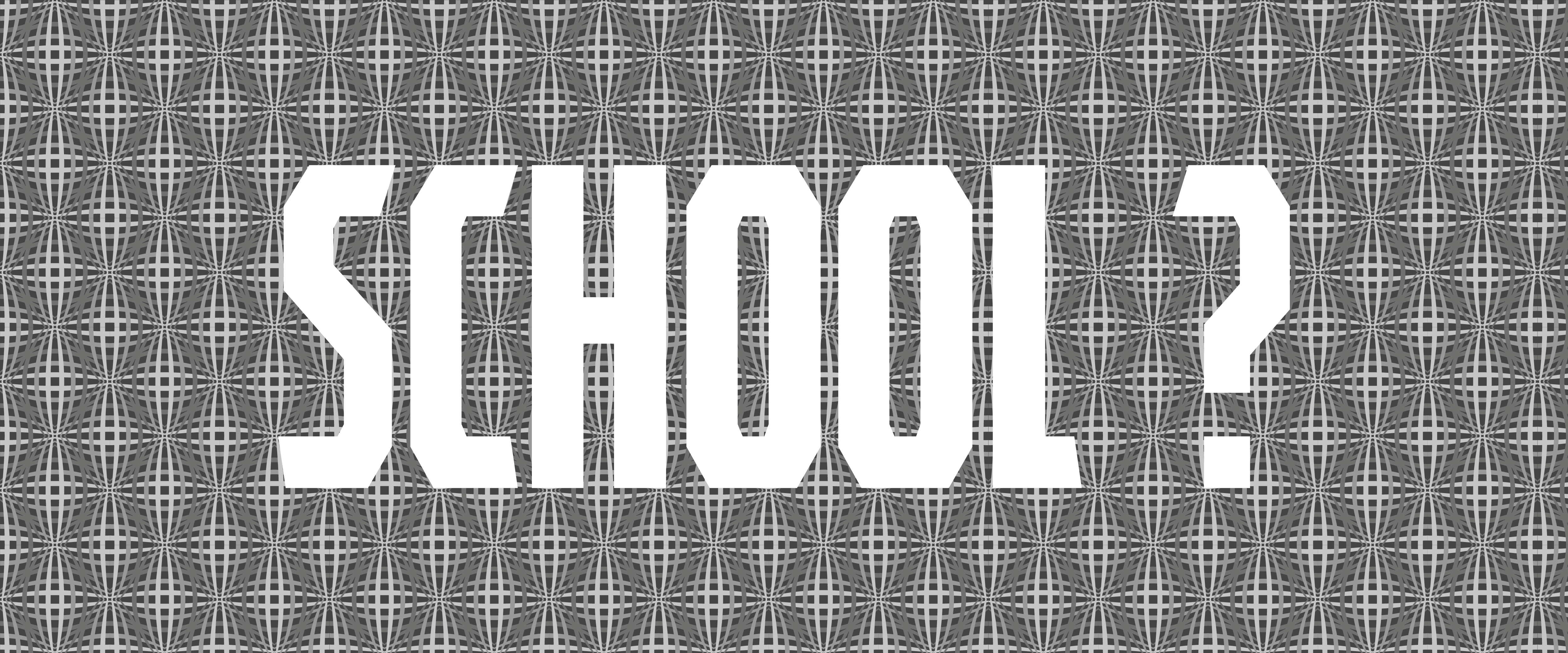 A school!
A school which uses Artificial Intelligence and Data to explore the existential position of human beings in the age of hyper-connectivity, through Arts and Design.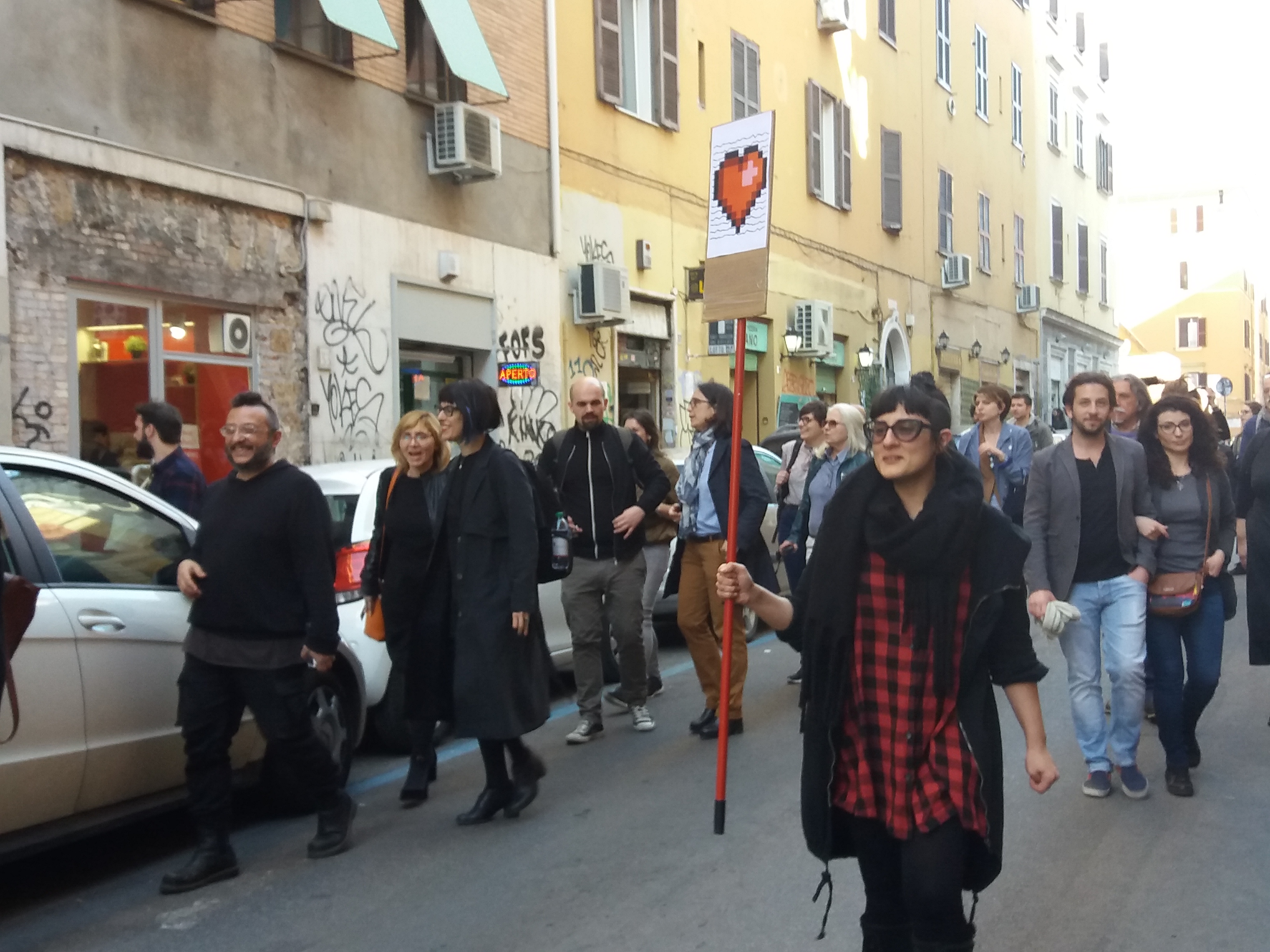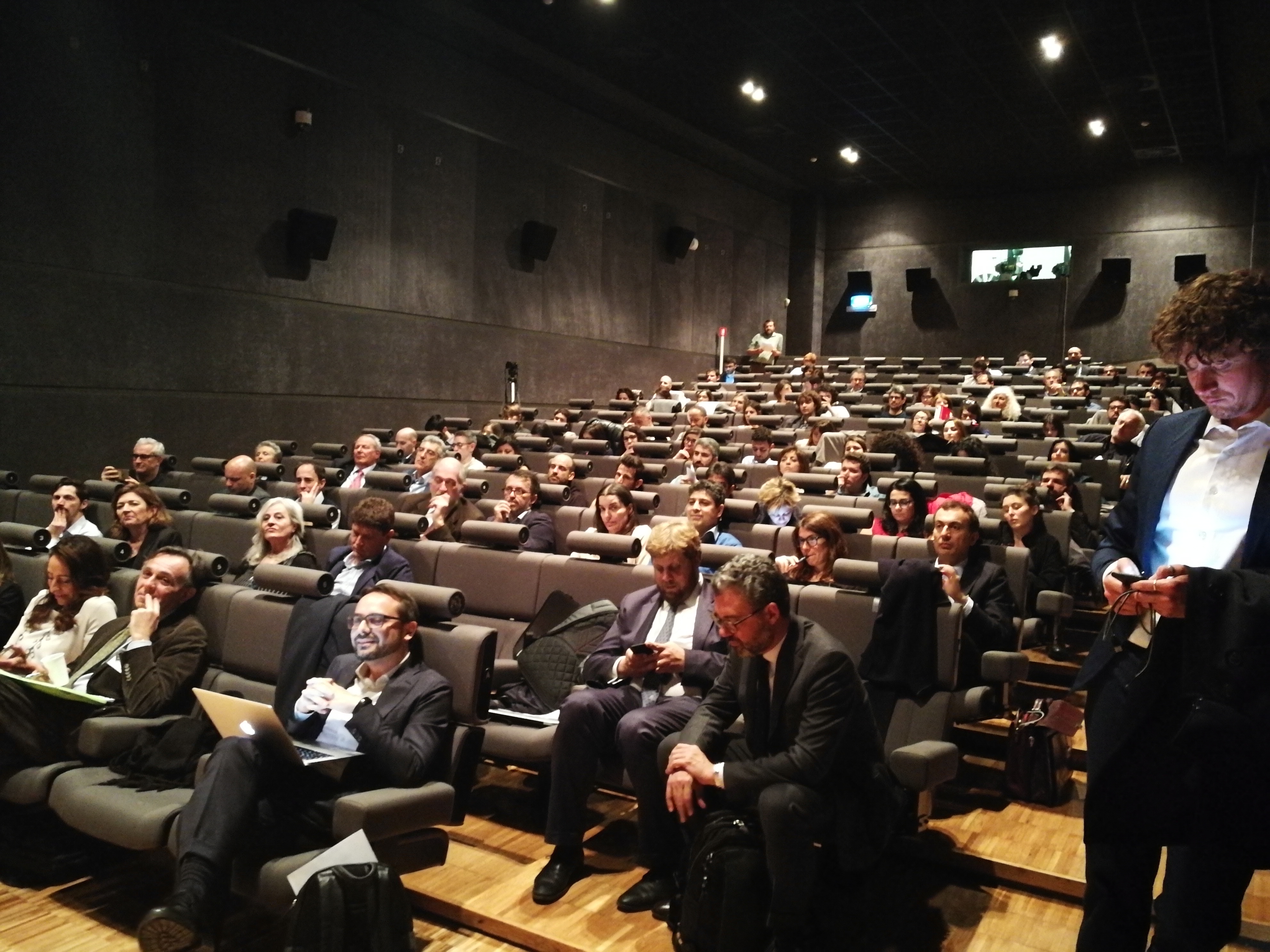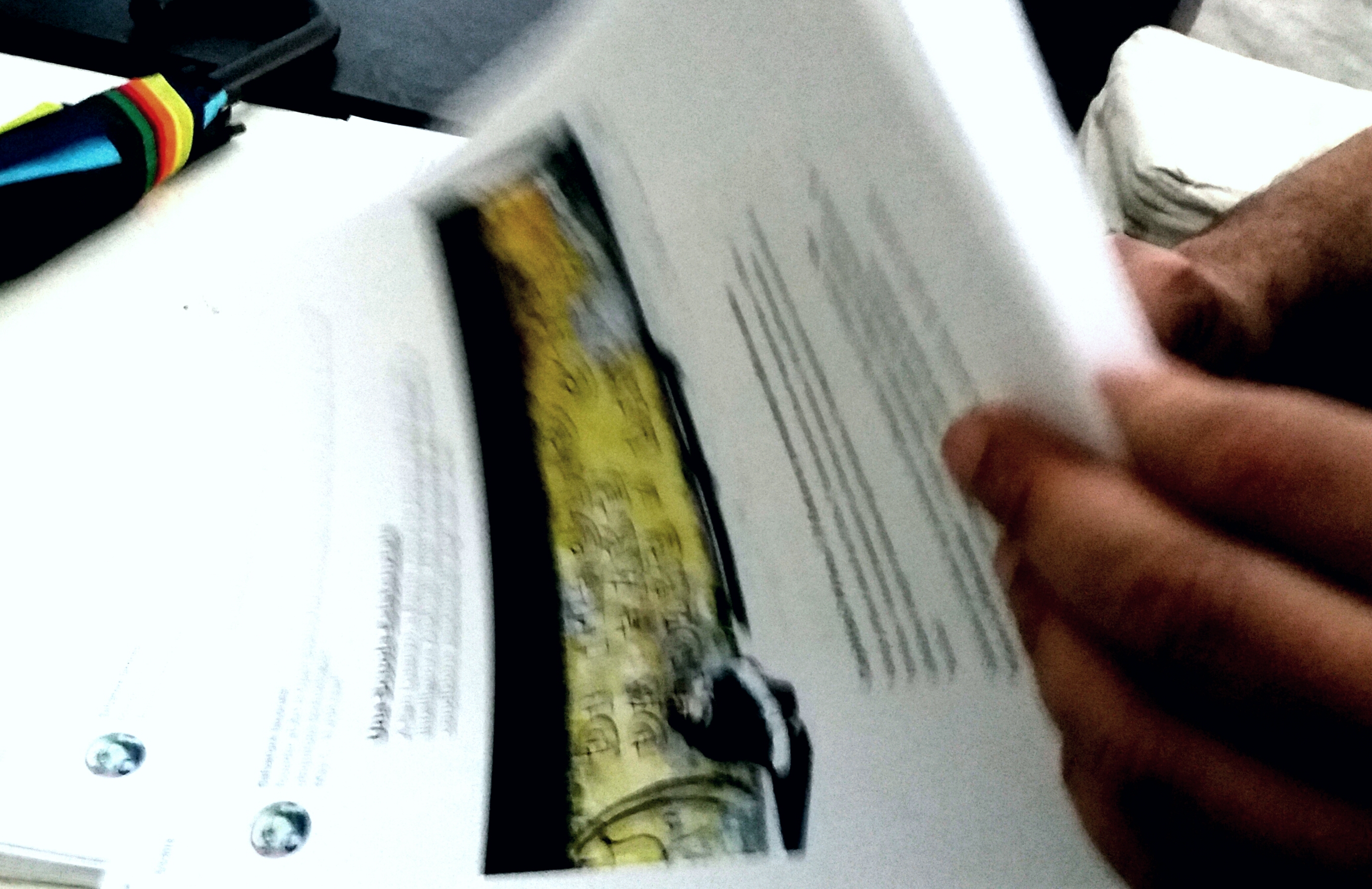 Tools
Here you can find some tools and methods to participate to the process of creating the school and participating to it.
Need some info on the school?