07apr6:30 pm8:00 pmSTOP 3# Art and Big Data: aesthetics of complexity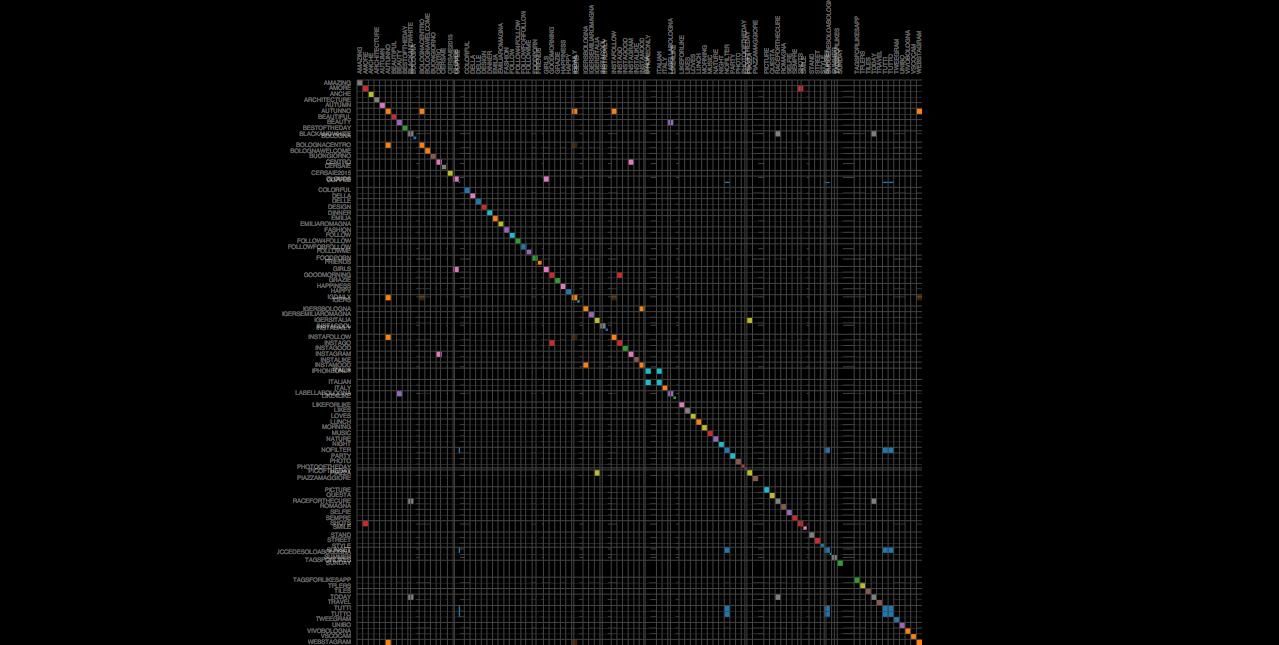 Event Details
Come il mondo dei Big Data può incontrare quello dell'arte?
La terza tappa di Her: She Loves S. Lorenzo ci porta al secondo piano di RUFA Space – Rome University of Fine Arts per un talk sulla contaminazione tra Arte e Dati, che parte dalla performance BodyQuake di Human Ecosystems Relazioni e Francesca Fini: un progetto di ricerca a cavallo fra Big Data, Arte, Scienza e Società  per unirsi in "rituale data-driven" che rimette in questione il rapporto con la malattia.
Arte e big data: estetiche della complessità.
La ricerca sul progetto BodyQuake, presentata in anteprima per il festival da Arianna Forte, fa da sfondo ad una conversazione fra i curatori Elena Giulia Rossi e Valentino Catricala. Modera Marco Stancati.
Qui il programma completo di Her: She loves S.lorenzo
---
The third step of Her: She Loves S. Lorenzo will bring us at the second floor of RUFA Space – Rome Academy of Fine Arts for a talk about Art and Data, taking into account the performance BodyQuake by Art is Open Source and Francesca Fini.
Art and Big Data: aesthetics of complexity
The research concerning BodyQuake, presented by Arianna Forte, will be the frame of a conversation between the curators Elena Giulia Rossi and Valentino Catricala. Marco Stancati will moderate.
Time

(Saturday) 6:30 pm - 8:00 pm
Location

RUFA Space - Rome Academy of Fine Arts

Via degli Ausoni 7, Roma