08apr5:30 pm8:00 pmSTOP5# Challenge 9: the Human Being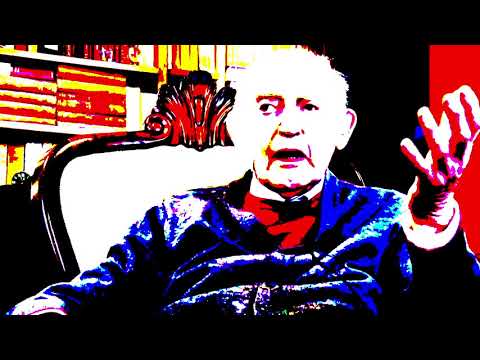 Event Details
Dolore. Il limite dell'Intelligenza Artificiale
Nell'ultima tappa del festival, l'unico evento della domenica trova casa presso il collettivo Esc.
La proiezione del video inedito Dolore. Il Limite dell'Intelligenza Artificiale, una conversazione con il grande filosofo Aldo Masullo a cura di HER:She Loves Data  e Luca Sossella Editore, è uno snodo per aprire una discussione pubblica sul nostro rapporto  con le Intelligenze artificiali. Una sfida culturale, antropologica, psicologica ed estetica che deve coinvolgere tutte le discipline a la società  (maggiori informazioni Sfida 9. L'Essere Umano  https://libro-bianco-ia. readthedocs.io/it/latest/doc/ capitolo_3_sfida_9.html )
A seguire tavola rotonda e dibattito: introducono Luca Sossella (editore), Lucio Saviani (filosofo), Guido Vetere (esperto di IA), Luigi Pagliarini (artista e psicologo esperto di robotica), Stefano Capezzuto (umanista informatico)
Qui il programma completo di Her: She loves S.lorenzo
---
For last step of the festival, the only sunday event will be host by Esc .
The video Challenge 9: the Human Being , a conversation with the great philosopher Aldo Masullo curated by HER:She Loves Data and Luca Sossella Editore. will be projected
To follow a round table: introduced by Luca Sossella , Lucio Saviani , Guido Vetere , Luigi Pagliarini, Stefano Capezzuto.
Time

(Sunday) 5:30 pm - 8:00 pm
Location

Esc Atelier

Via dei Volsci 159, Roma