HER: She Loves Data is a center for Arts and Data.
Data is a cultural artefact: in our contemporary culture, data is connected to the things people do, to their imagination, desires and aspirations. For this, it is not a technical or technological concept anymore, but a cultural, psychological one. At HER we use data to create cultural acceleration processes. 
HER: She Loves Data
is a cultural initiative, starting from the city of Rome and with an international reach, to promote
Art & Data
projects.
HER: She Loves Data is a network of individuals, organizations, institutions and enterprises. It operates with the logic of the event: exhibits, festivals, meetings, lectures, visits, editorial initiatives, communication actions and cultural imagination processes in which we will connect Arts & Data to promote new visions and opportunities, for a renewed sense of humanity.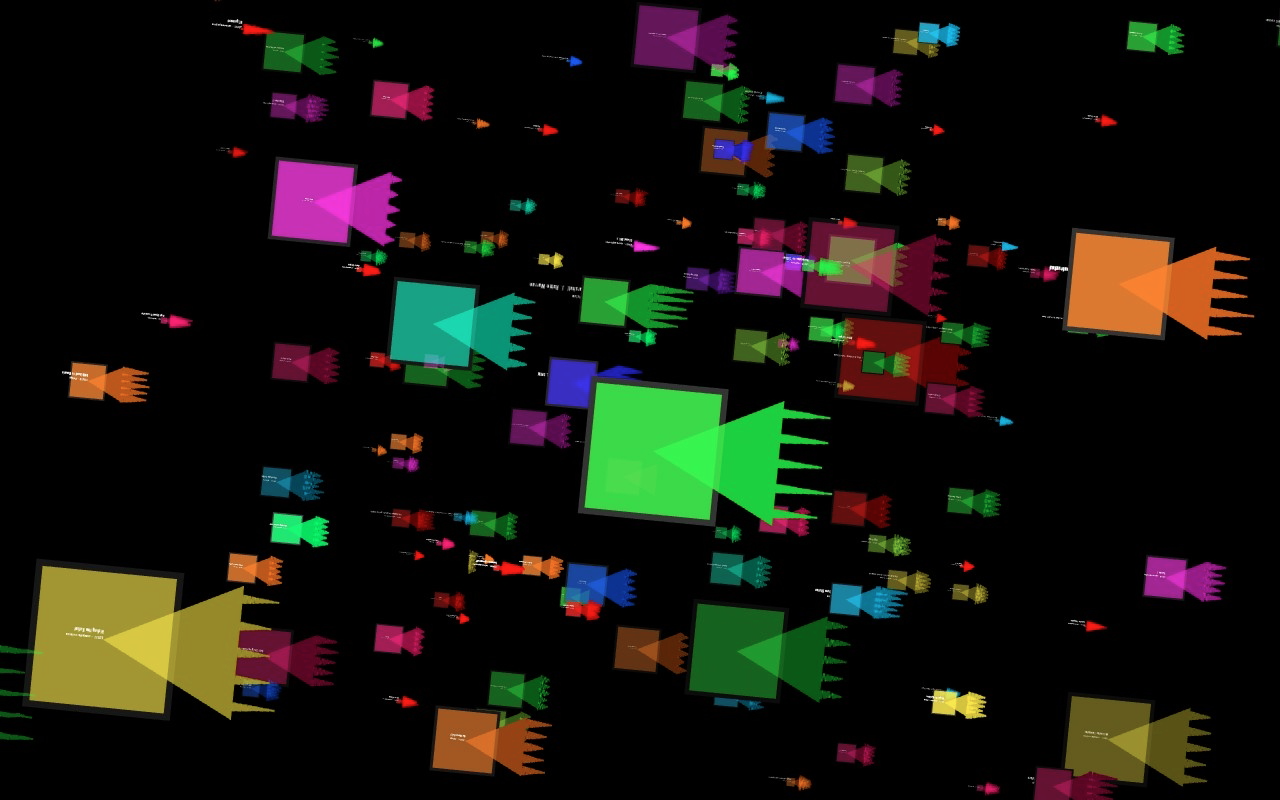 RED – Francesca Fini /// solo show