Datapoiesis uses Data and Artificial Intelligence to create objects and experiences that help human beings and their societies to perceive and comprehend the complex phenomena of our globalized world, and to use these understandings to promote positive change.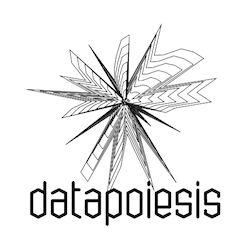 What is Datapoiesis?
DataPoiesis is the process in which data brings something into being that did not exist before.
Data Poietic Objects are objects (things, furniture, appliances… ) whose essence and character depends on Data and Computation. They are not only technical artifacts, but also cultural and existential ones, as they dive deep into contemporary culture and in human perception and understanding, creating new opportunities for social imagination.
The first Datapoietic object will be a work of art, to inspire the design and business modeling process which will bring at the creation of a startup which will create Datapoietic producs and services.
Datapoiesis is supported by: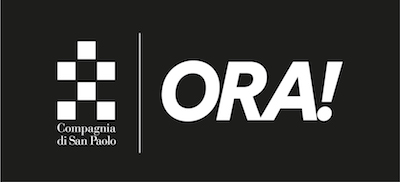 Datapoiesis has the support of Compagnia di San Paolo with its programme ORA! Produzioni di cultura contemporanea