IAQOS
Intelligenza Artificiale di Quartiere Open Source

NEW! Research paper out!
S. Iaconesi, O. Persico (2021) When my child is AI. Learning and experiencing through AI outside the school: the experiences of a community AI. QTimes Journal of Education, Anno XIII, Numero 1. ISSN 2038-3282
IAQOS and its younger brother Angel F have been featured in a chapter of this book by its authors Salvatore Iaconesi and Oriana Persico
Click Image to know more
AI & Conflicts. Volume 1
Paglen, Crawford & Joler, Pasquinelli, Brunton & Nissenbaum, Weizman, Iaconesi & Persico, Manovich, Crespo & McCormick. Edited by Francesco D'Abbraccio e Andrea Facchetti.
IAQOS brings a new infrastructure,  Artificial Intelligence, to neighbourhoods for Cultural Acceleration, through Art and Design.
Concept e realizzazione artistica:
Salvatore Iaconesi e Oriana Persico
Direttamente dal testo presentato e premiato al bando:
Soggetto proponente e rappresentante legale: Sineglossa.
Federico Bomba: direttore del festival art+b=love e di Sineglossa, ideatore di progetti di rigenerazione urbana tramite le nuove tecnologie. Si occuperà della co-direzione artistica;
Alessia Tripaldi: sociologa e responsabile ricerca per Sineglossa. Si occuperà del monitoraggio del progetto;
Anna Caramia: responsabile amministrativa. Si occuperà della gestione amministrativa del progetto;
Salvatore Iaconesi: artista e creativo in ambito digitale. Si occuperà della direzione scientifica del progetto, dell'aspetto tecnologico dell'IA, della raccolta e dell'elaborazione dei Dati;
Oriana Persico: artista creativo in ambito digitale; si occuperà della co-direzione artistica e dell'aspetto performativo dell'intelligenza artificiale;
Arianna Forte: si occuperà della curatela in loco degli eventi e della segreteria esecutiva;
Lucia Moretti: mediatore culturale. Si occuperà del management della community nel quartiere e della direzione dei workshop nella scuola Pisacane;
Cristiana Rubbio: esperta in comunicazione. Si occuperà della pianificazione della strategia comunicativa;
Eleonora Rossi, graphic designer. Si occuperà dell'identità visiva del progetto.
Il network territoriale: Scuola Pisacane; Taste de World, SIP Bistrot; tutti i trentatré esercenti che hanno ospitato le IAQOS BOX durante il progetto;
Partner scientifico e tecnologico: HER srl

This project is promoted and supported by the Direzione Generale Arte e Architettura contemporanee e Periferie urbane (DGAAP) of Italy's MIBAC (Ministero per i Beni e le Attività Culturali).
The IAQOS project was awarded the "PeriferIA Intelligente" grant, promoted by DGAAP.
(ora DGCC, Direzione Generale Creatività Contemporanea)
A young AI for the neighbourhood
What happens when Artificial Intelligence – a new infrastructure, such as electricity, transport, water – arrives in a neighbourhood? How can we build new imagination for it, in the community? How do we take responsibility together, for how it changes our lives, and our access to opportunities, to our rights and freedoms?
We are literally surrounded by AI – Artificial Intelligence –: in our smartphones, appliances, homes, offices, and in the services and platforms we use every day.
Yet AI remains something that is separated from us, something opaque that we don't and can't understand, and around which it is very hard to start shared, social, cultural reflections about the ways in which AI – and the data and computation that drive it – affect our existence and our possibility to access opportunities, rights and freedoms.
A new baby in the neighbourhood
IAQOS is a new subject in the neighbourhood. It is a little digital kid and, as such, the whole neighbourhood can imagine to take care of it, to feed it with the "right" data and information, and to understand together how the kid will relate and interact with the people and organizations in the neighbourhood.
Shared Responsability
IAQOS puts AI at the center of society, finding new ways in which communities can meaningfully discuss and perform the implications of data and computation. The metaphor of the "new baby" opens up the possibility for a novel approach: IAQOS is one of us, it's everybody's child, feeding on the data that the whole community decides to give to it.
An Open Source Infrastructure
IAQOS is Open Source. This means that it is radically different from the AIs to which we're currently exposed: its algorithms are open and transparent, and accessible for inspection and modification. The data it feeds on is decided by the community. Its outputs are accessible to everyone, and everyone can participate to the discussion about them and about their implications.
An inclusive education program
How can citizens, students, schools, artists, designers, children, elderly, associations and organizations use AI?
IAQOS includes educational experiences and processes which are designed for everyone in the neighbourhood, to reflect, understand, create and use AI in their daily lives.
AI is potentially the most relational of our current technologies. The possibility to use it to be able to deal with different languages (IAQOS can currently deal with 54 languages), and to open the way for forms of natural interaction through spoken word, gestures, body and images, is a crucial asset which communities and organizations can use to promote better, more inclusive, multi cultural relational ecosystems in neighbourhoods and territories.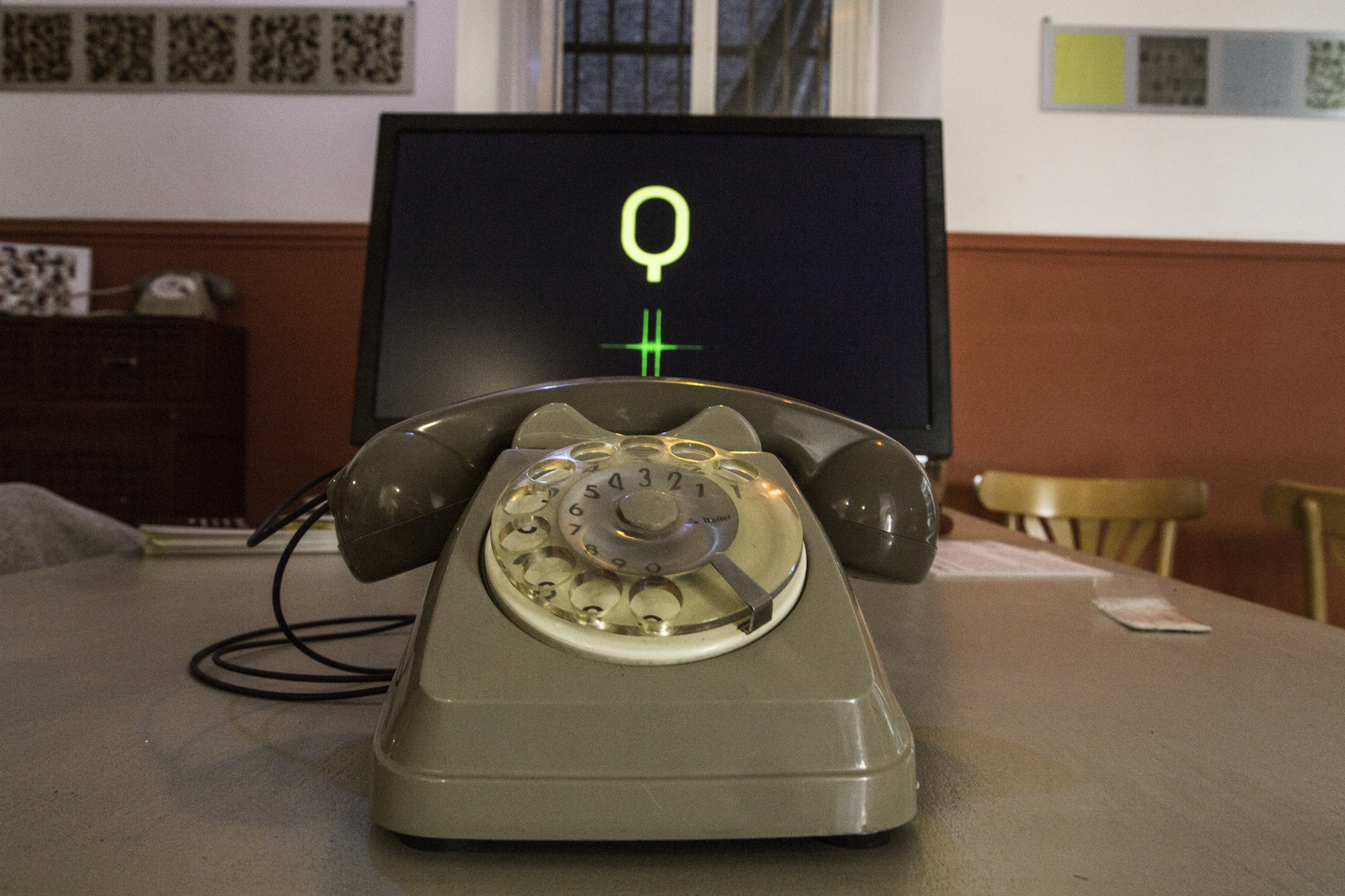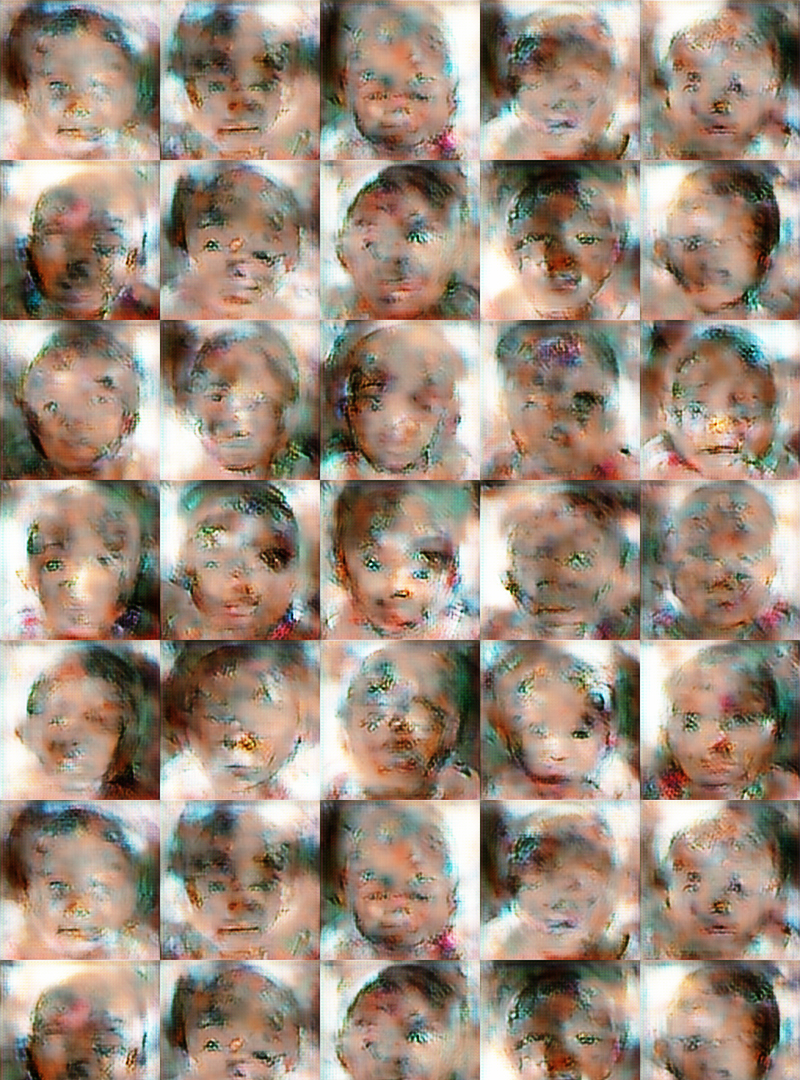 A multi-cultural approach
The first instance of the IAQOS project takes place in the Torpignattara neighbourhood in Rome, which is possibly the most multicultural neighbourhood in the city, and is focused on activities at the Pisacane primary school, in which students have a very diverse cultural background.
Art as a strategy
Art is a catalys for social imagination. What can be the role of AI in a neighbourhood?
Through artistic approaches it is possible to develop artifacts with a high communication and accessibility potential that are iconic and thought provoking.
These are complex topics which are impossible to address without metaphors, aesthetics and empathic and emotional dimensions.
Education as a space for possibility
An education action which is designed to progressively bring people and organization closer to these issues and technologies, supporting them in understanding their implications, and in conceiving and developing meaningful use cases scenarios for schools, associations, creativity and expression.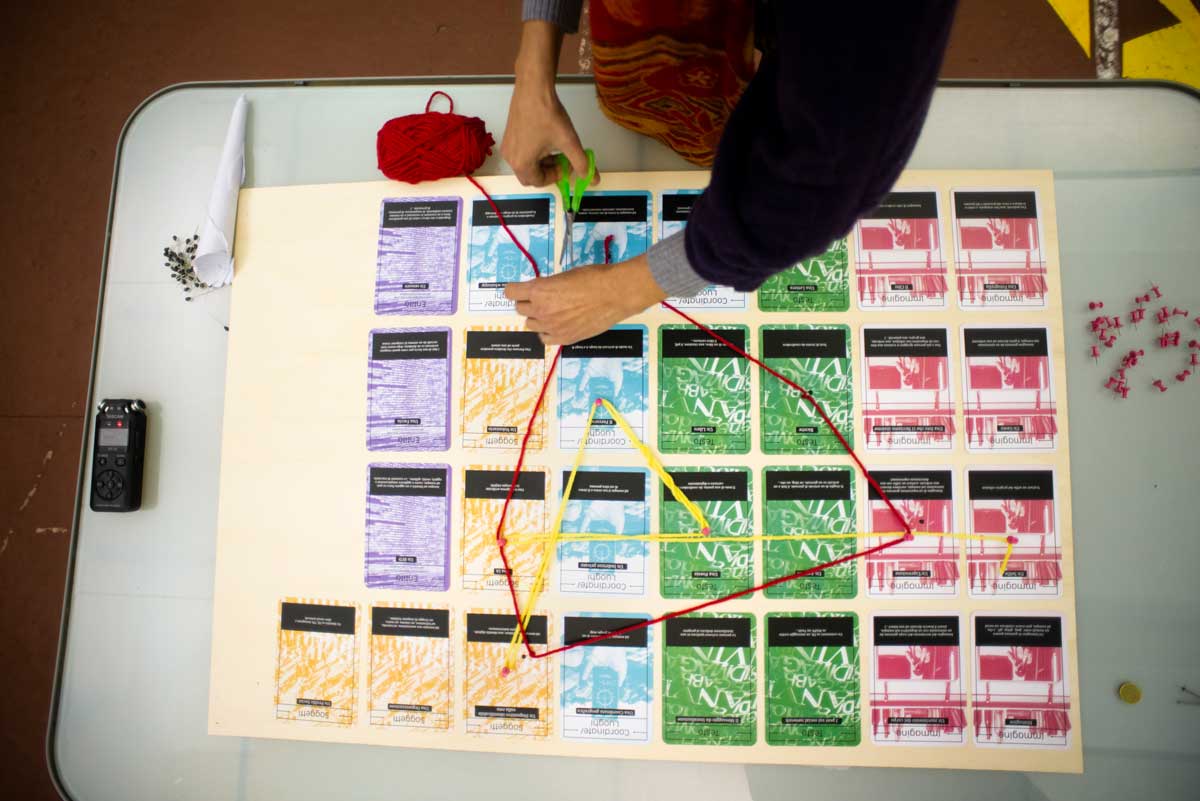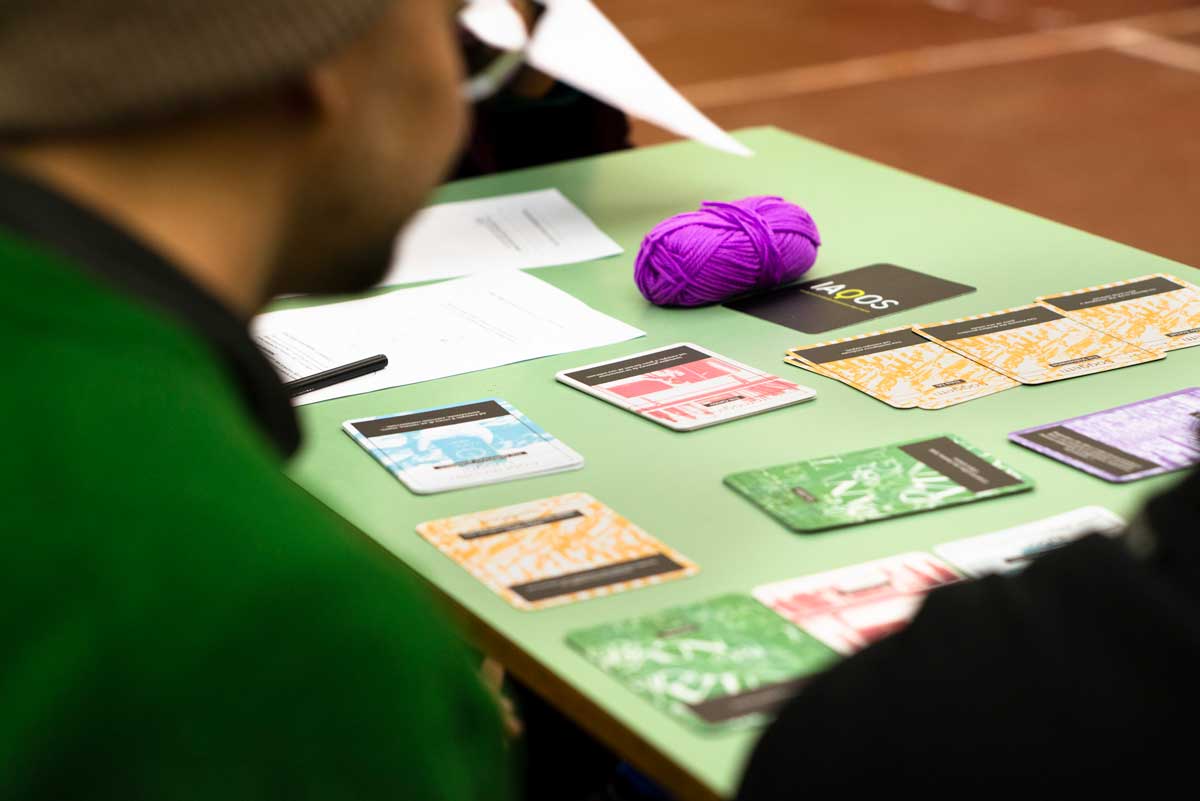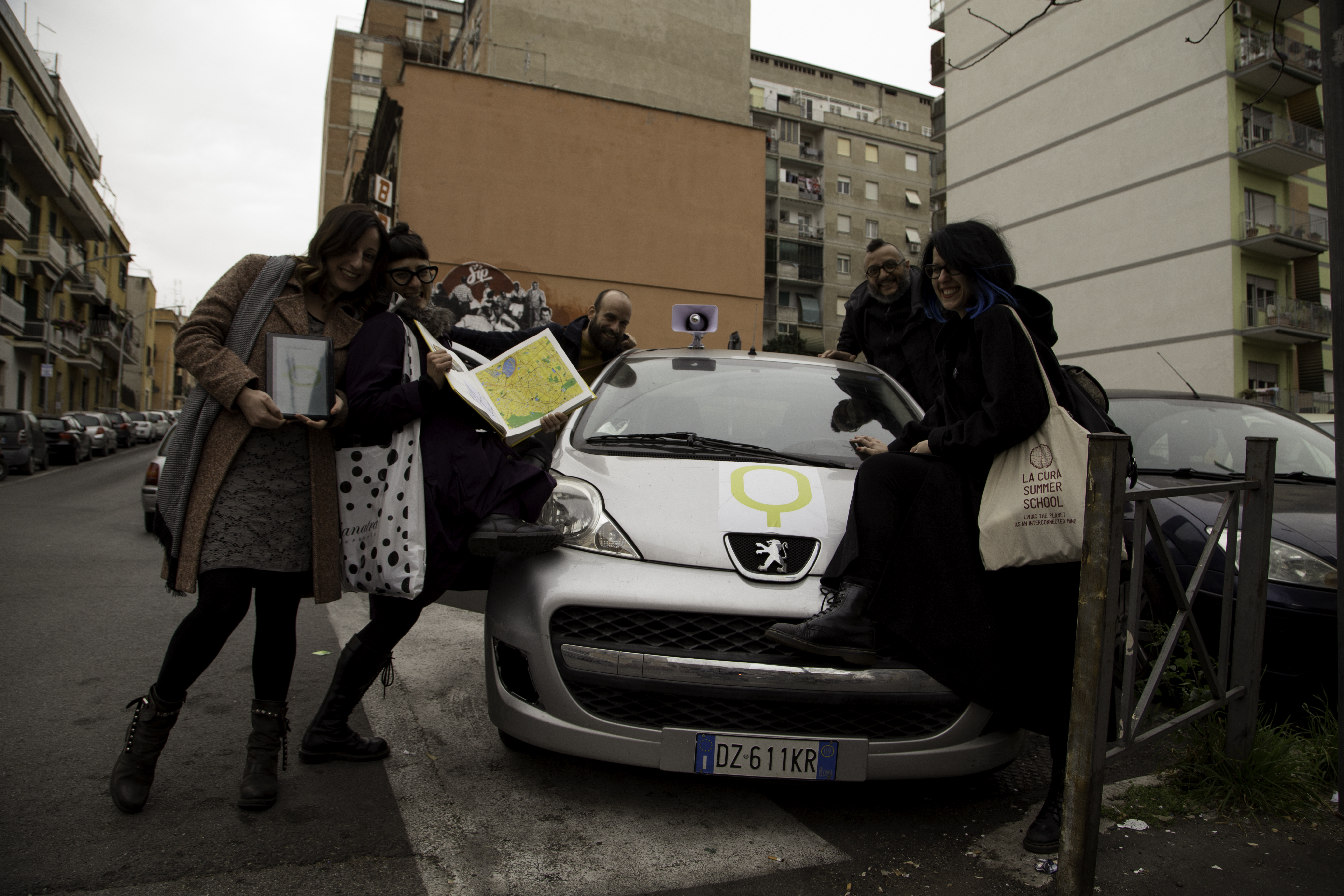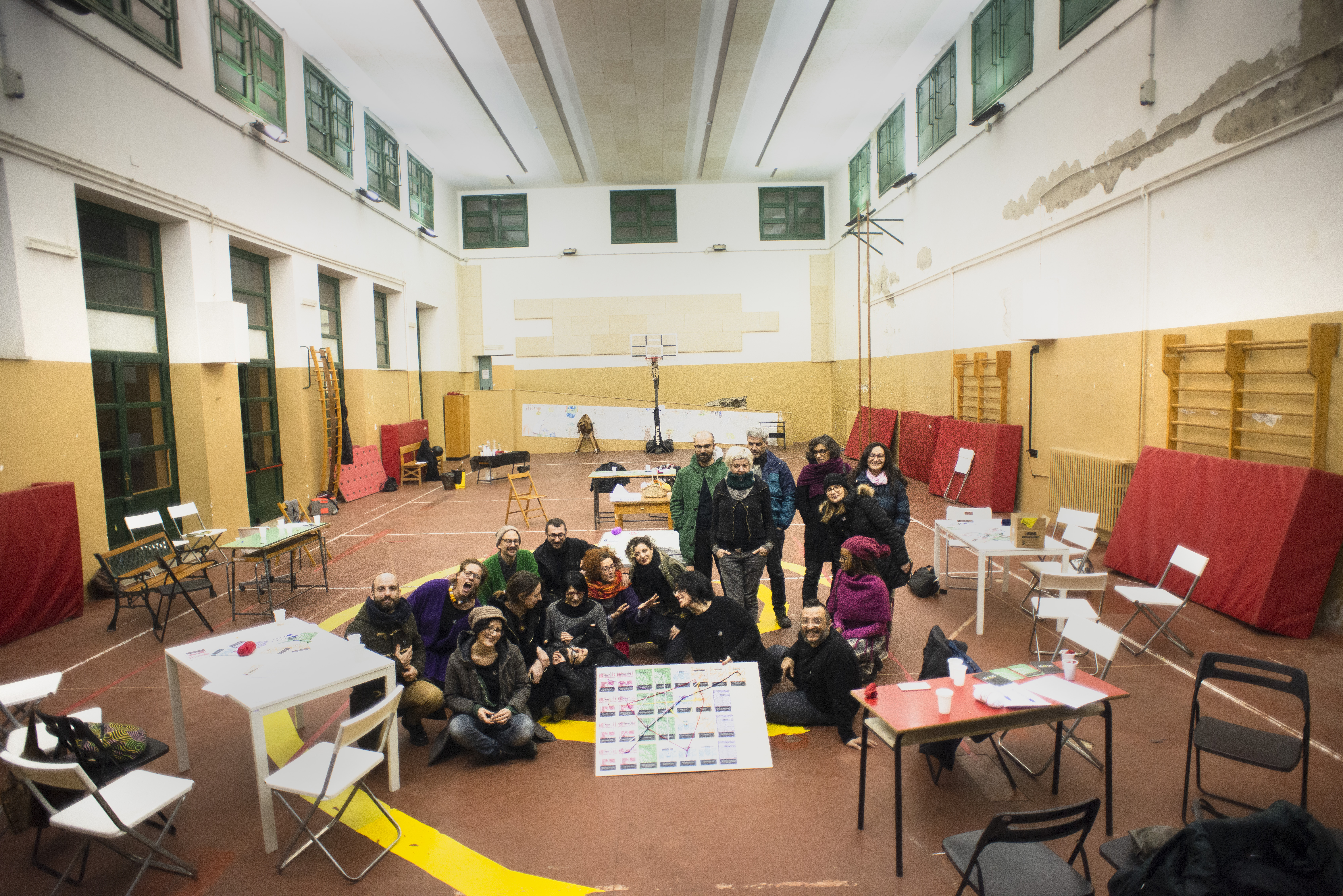 A community action to explore the ways in which it is posible to take care of an AI, of the data which it collects, of how it processes them, promoting a commons-based approach to bring better relationships in multicultural neighbourhoods.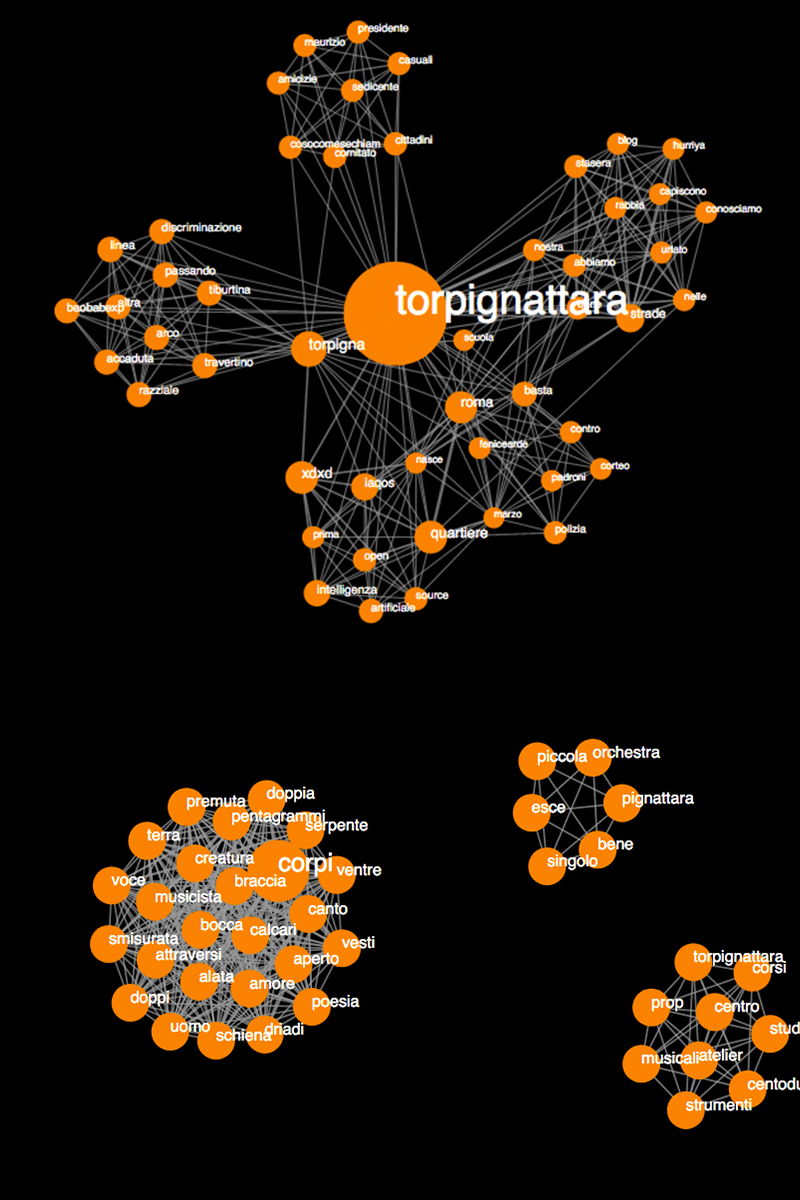 The cultural valence and potential of projects such as IAQOS is outstanding
to address digital, cultural and education divides around issues of data and computation
to confront with separation: we are surrounded by AIs but we're completely separated from them; we don't and can't know anything about them because they are designed to sit beyond our perception and possibility for comprehension
to confront with the extractive character of current data and AI industries, and with the implications for our rights and freedoms
to enable and value the processes for social imagination and construction around these themes
to question the "who observes who" paradigms of our technological society: a classical matter of debate from the domains of art becomes an element of fundamental importance for our capacity to comprehend how our opportunities to benefit from our rights and freedoms transform, today